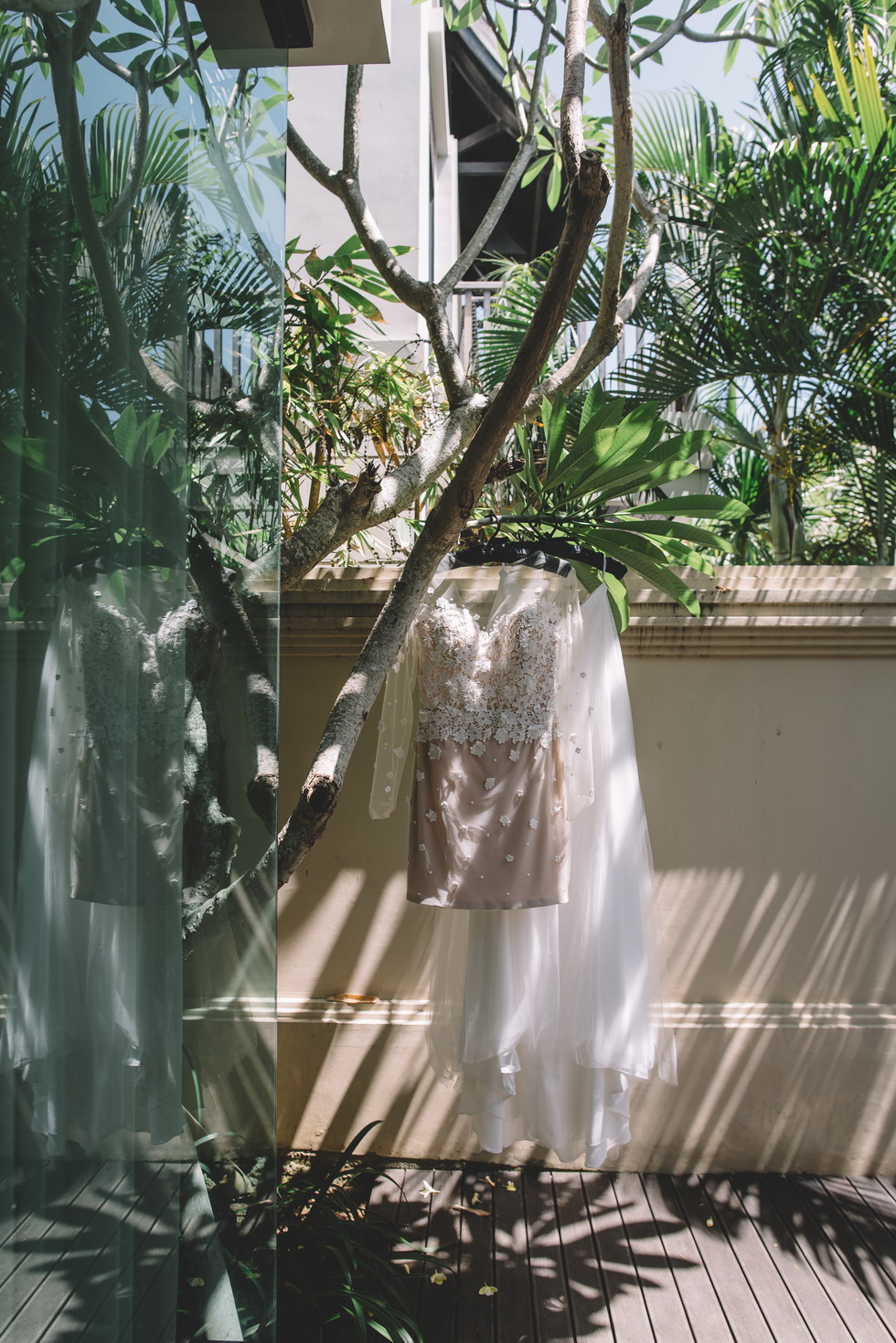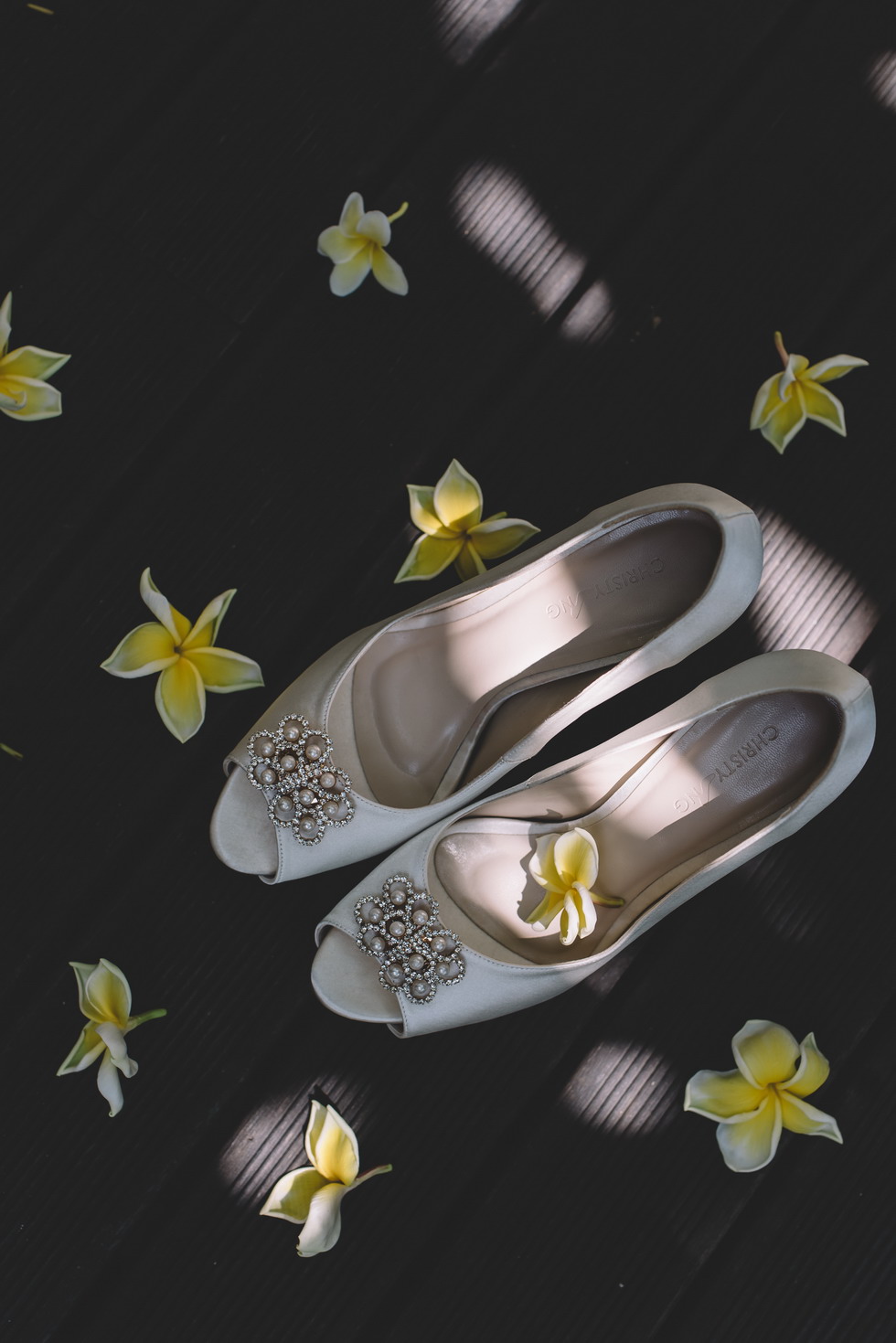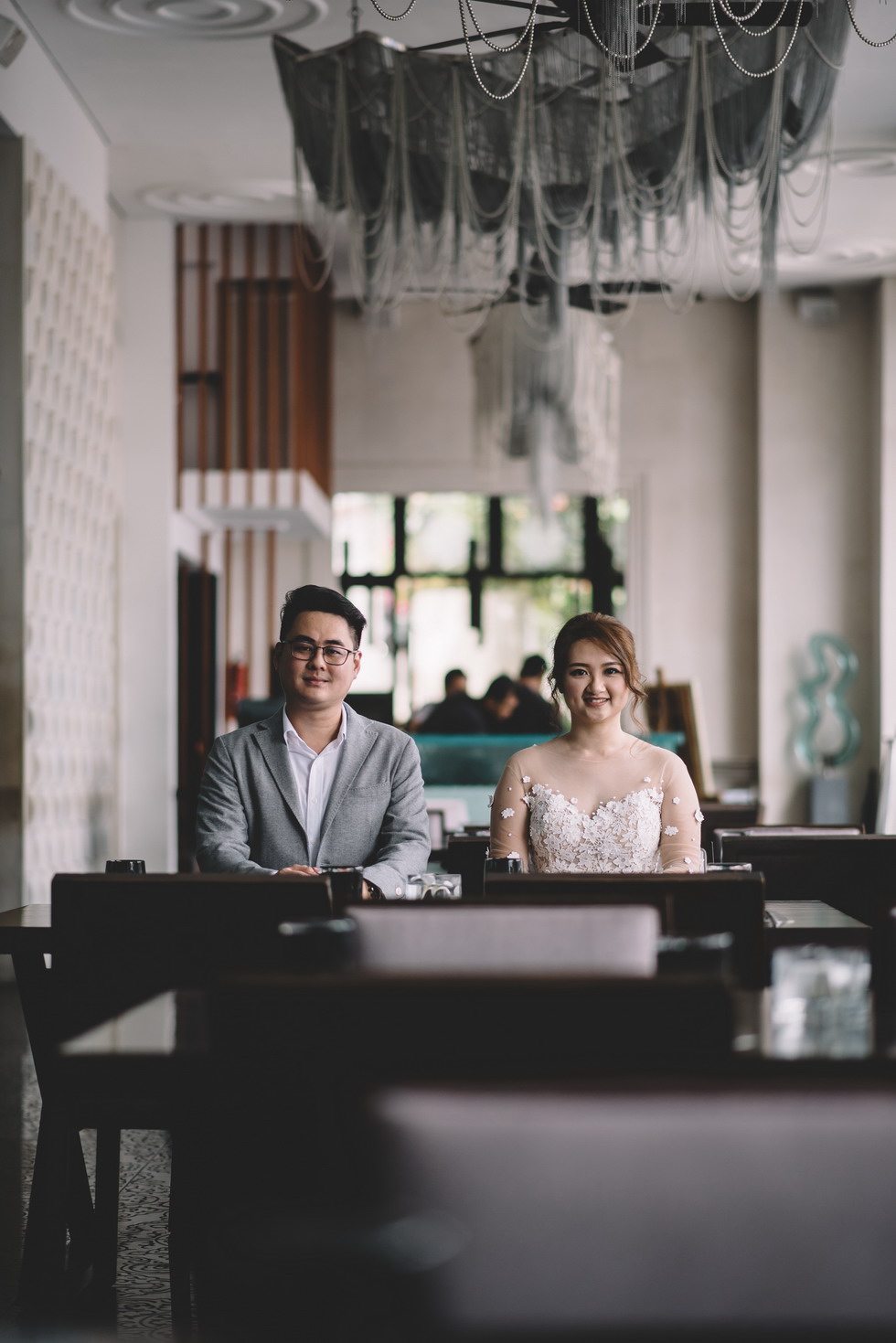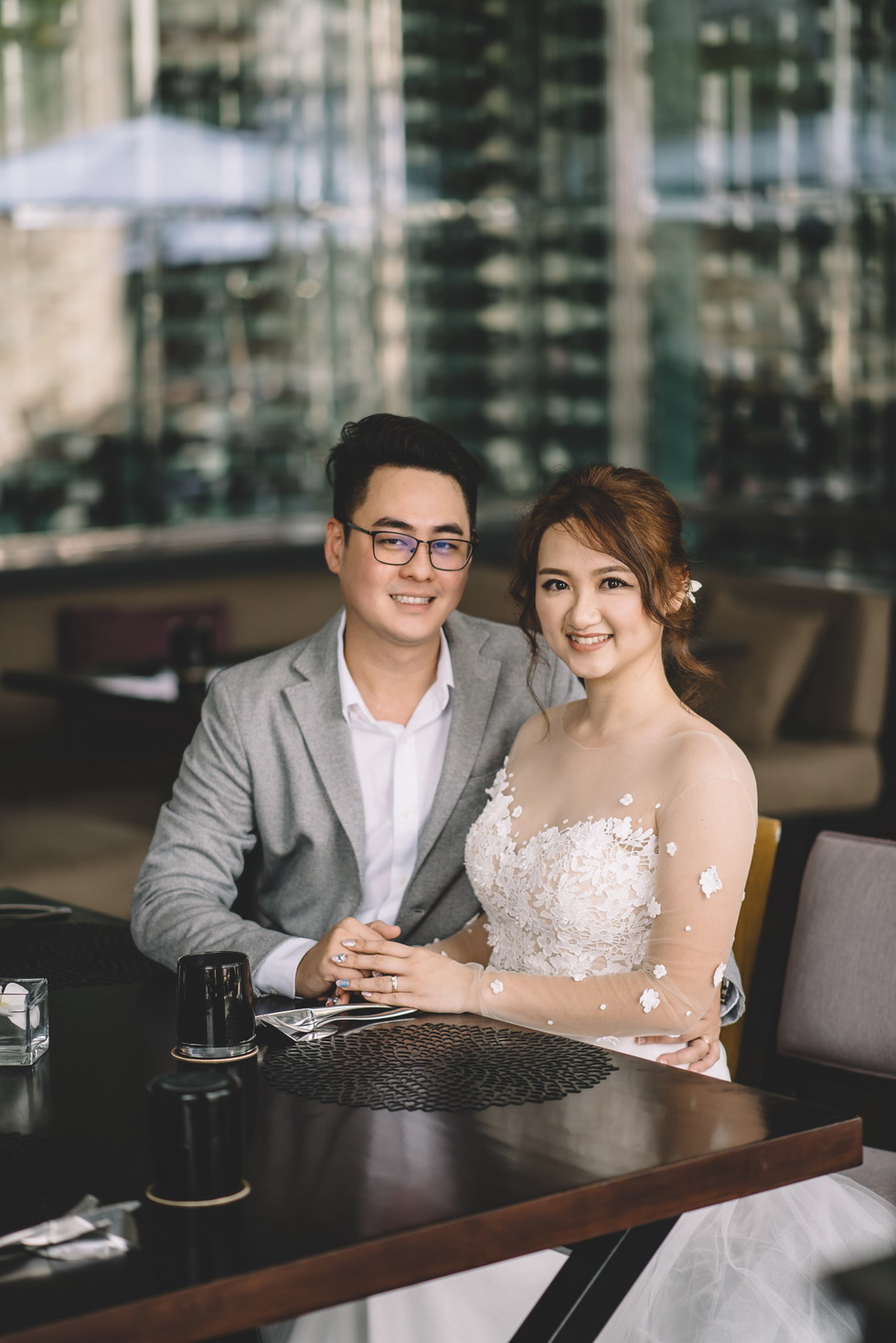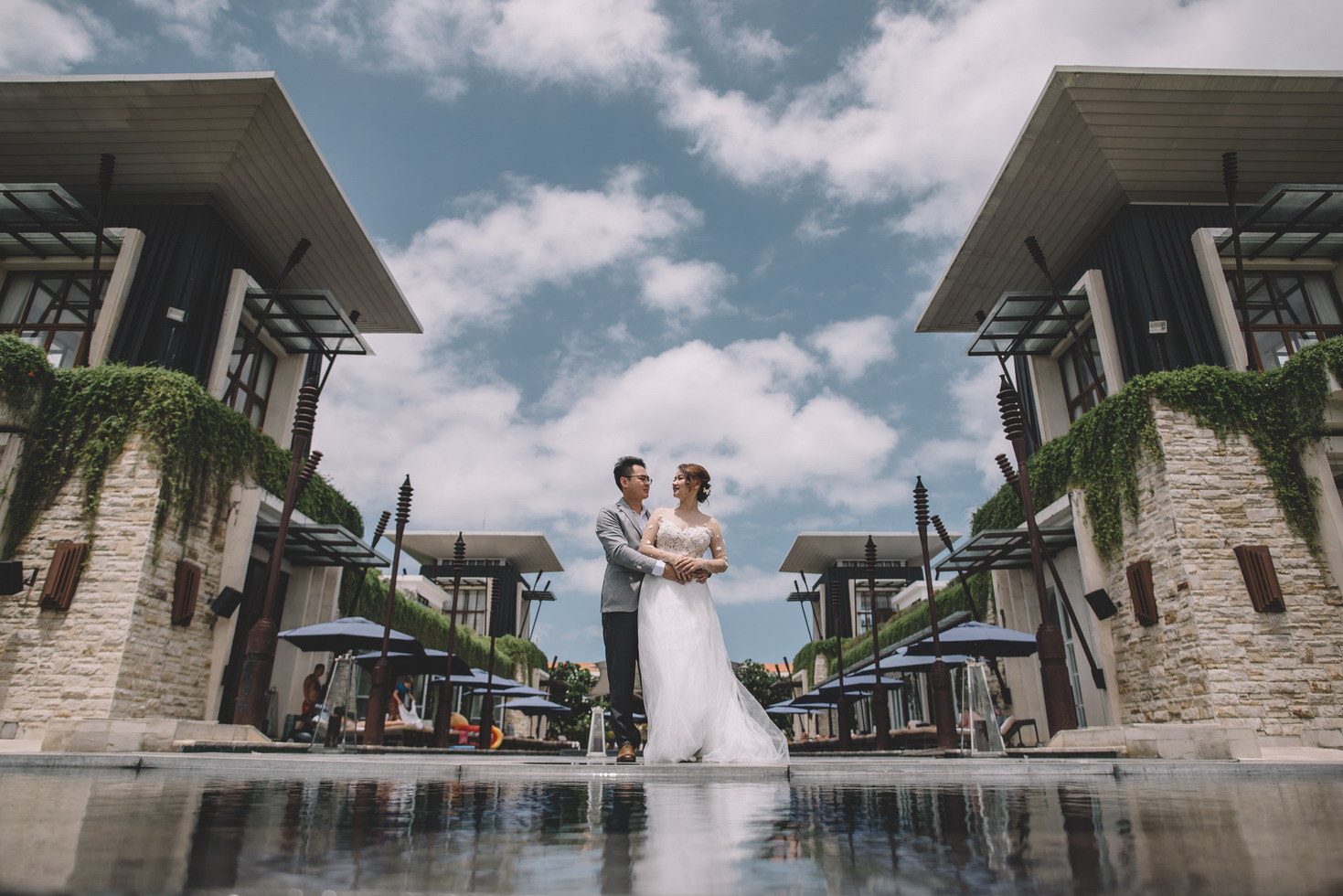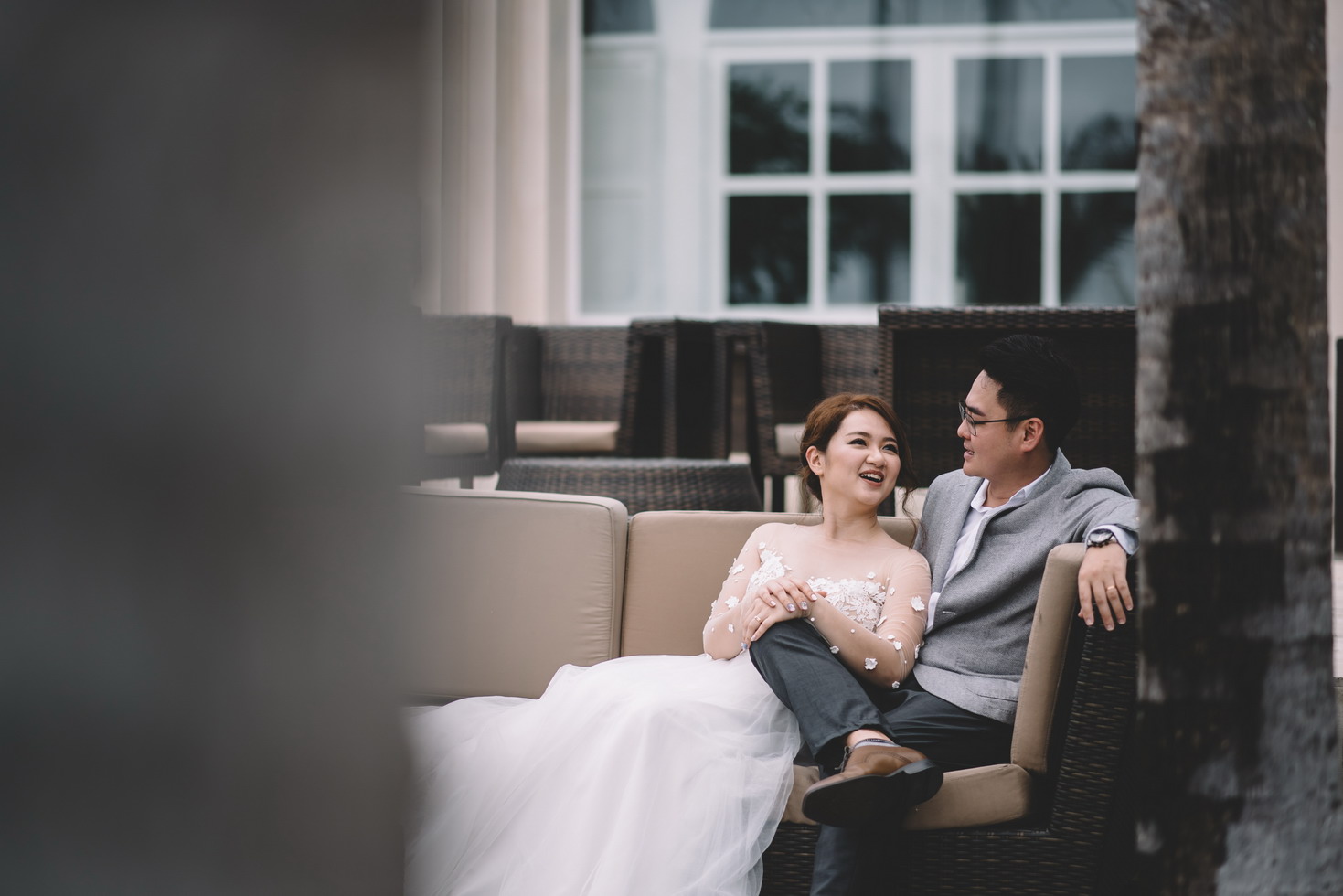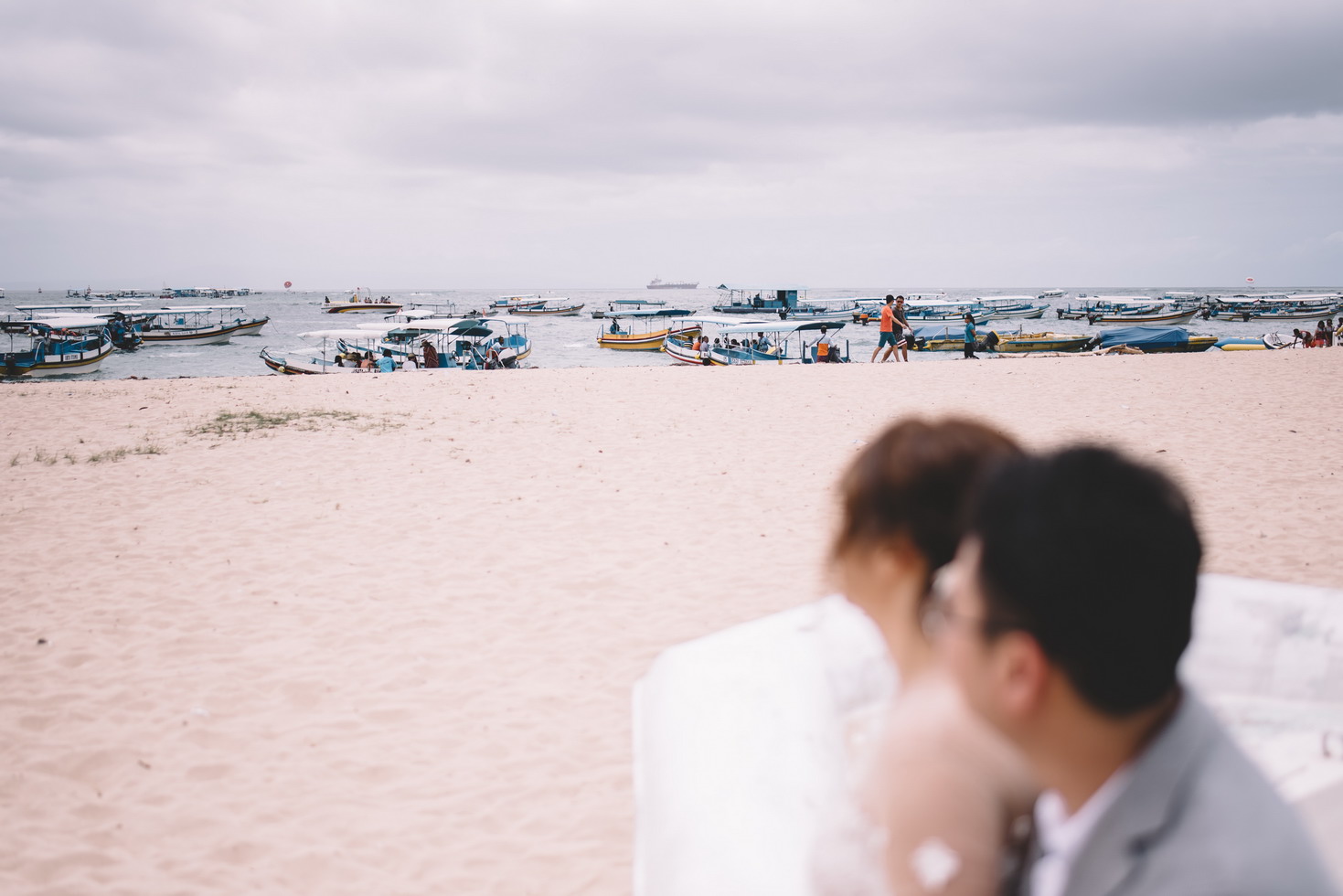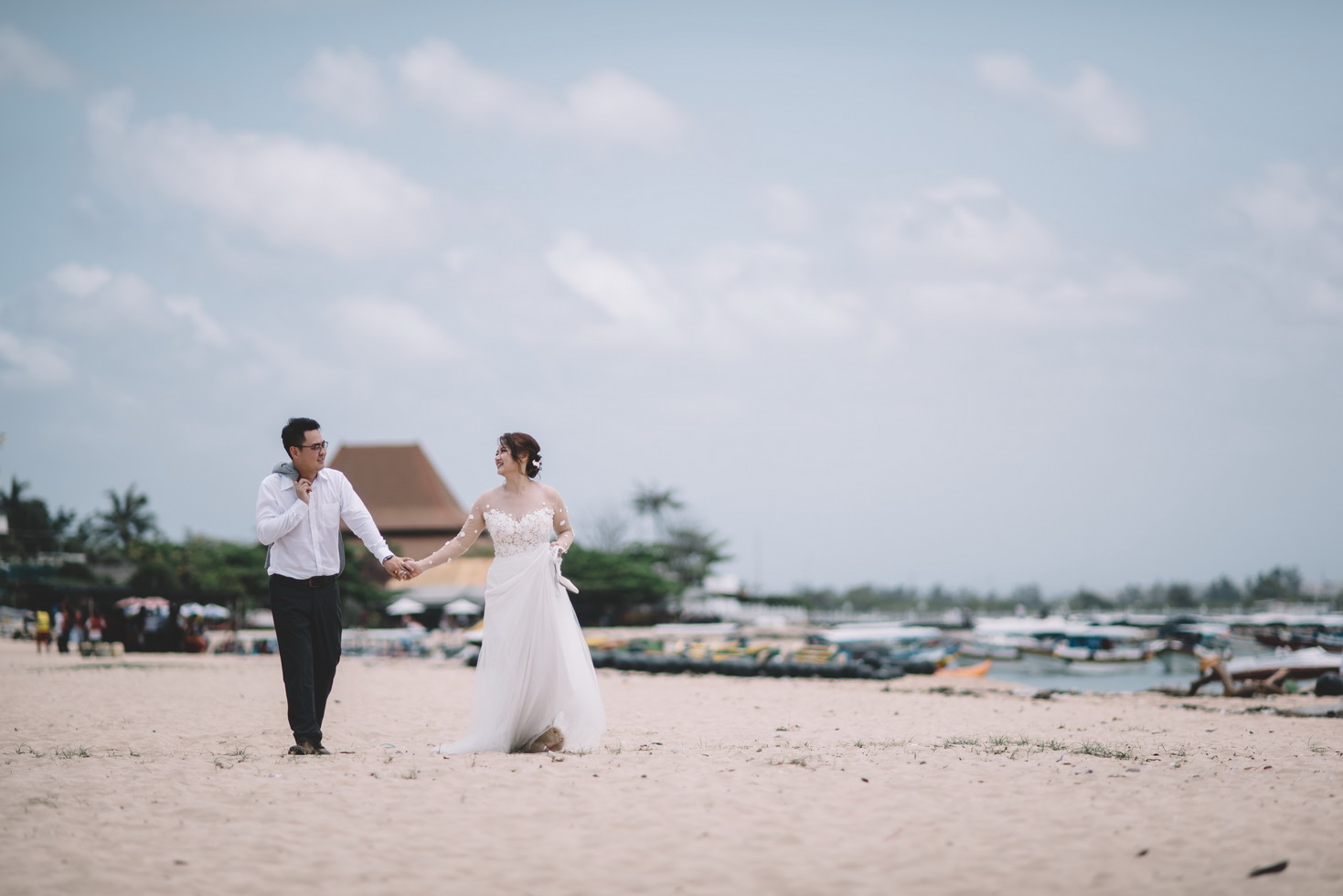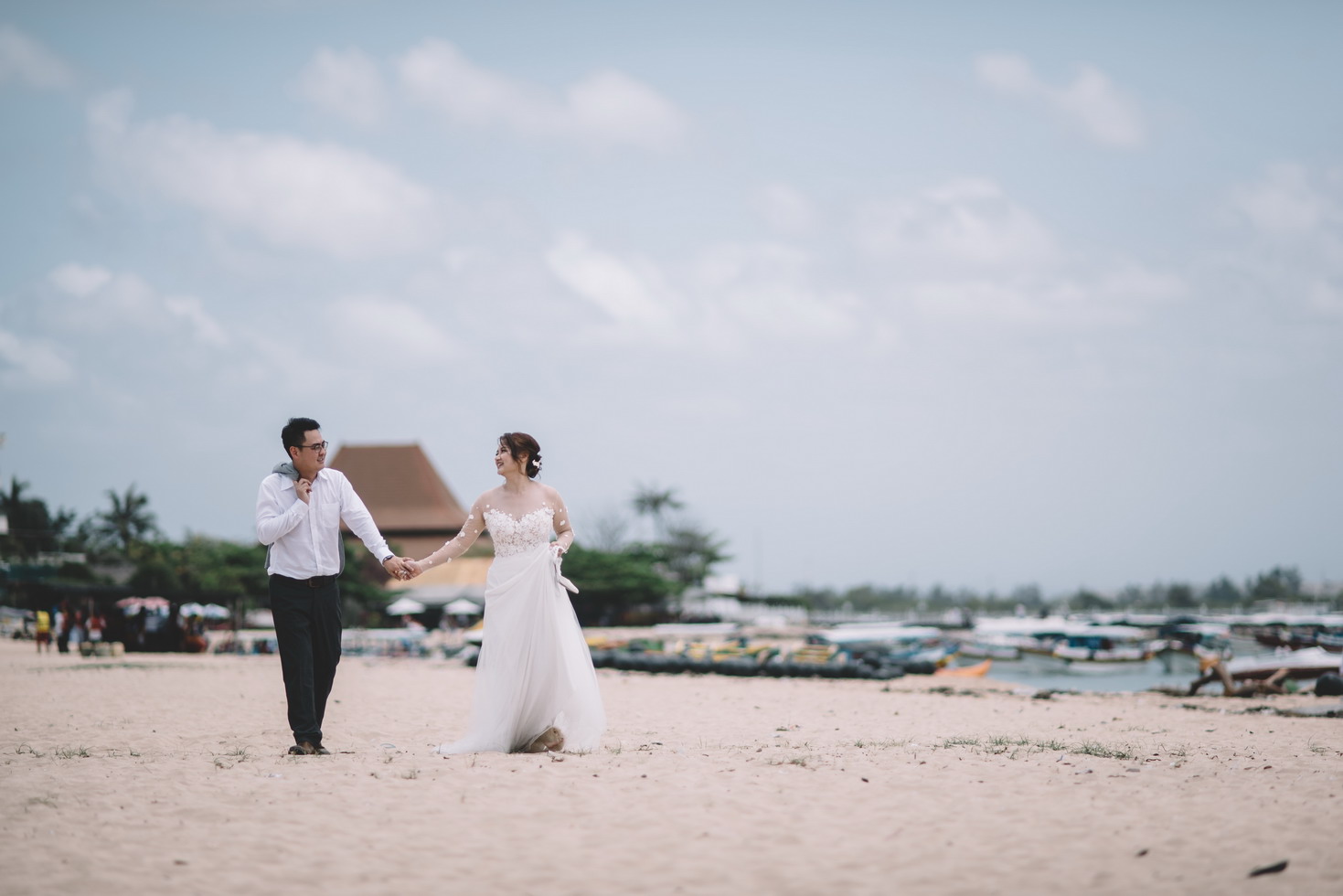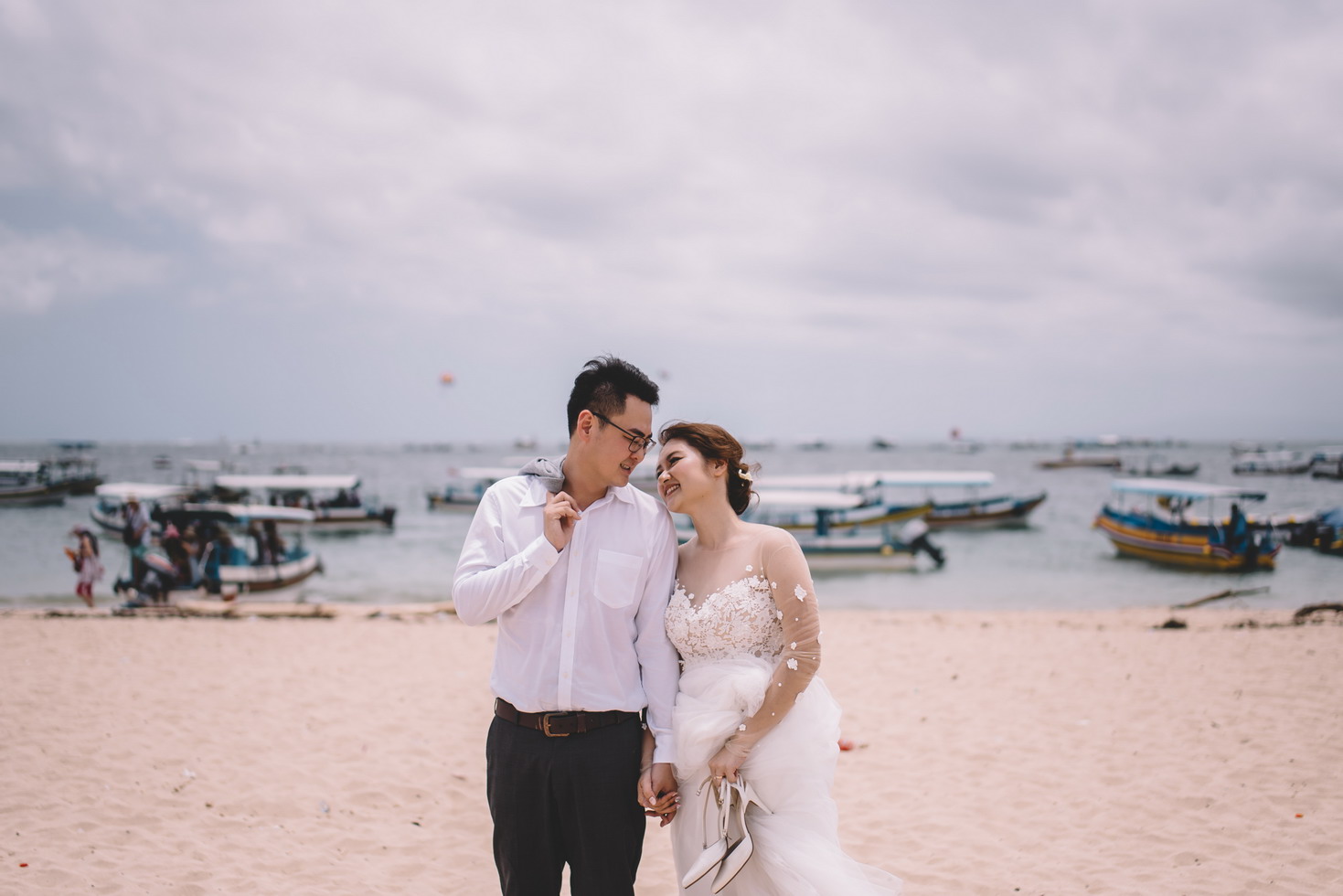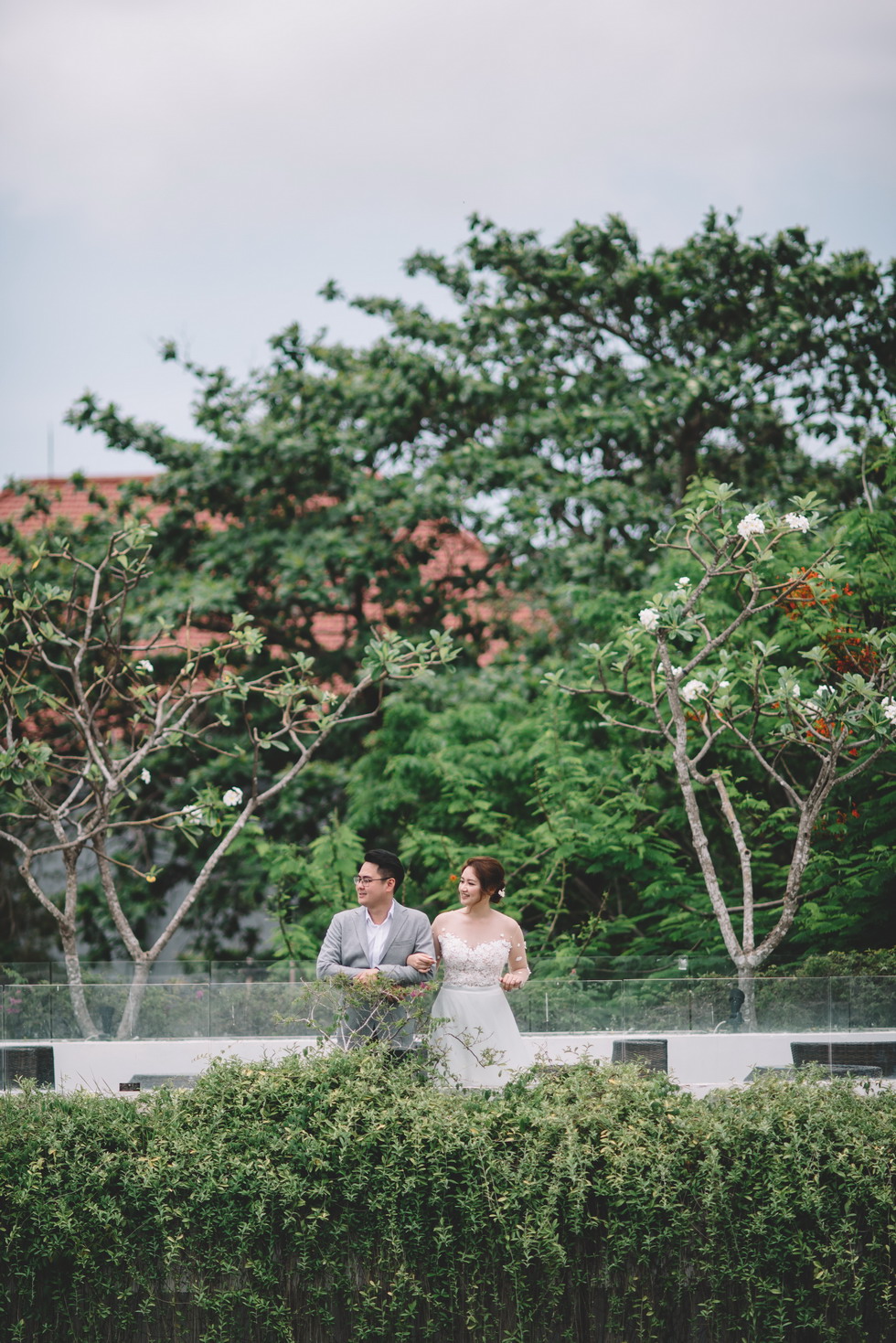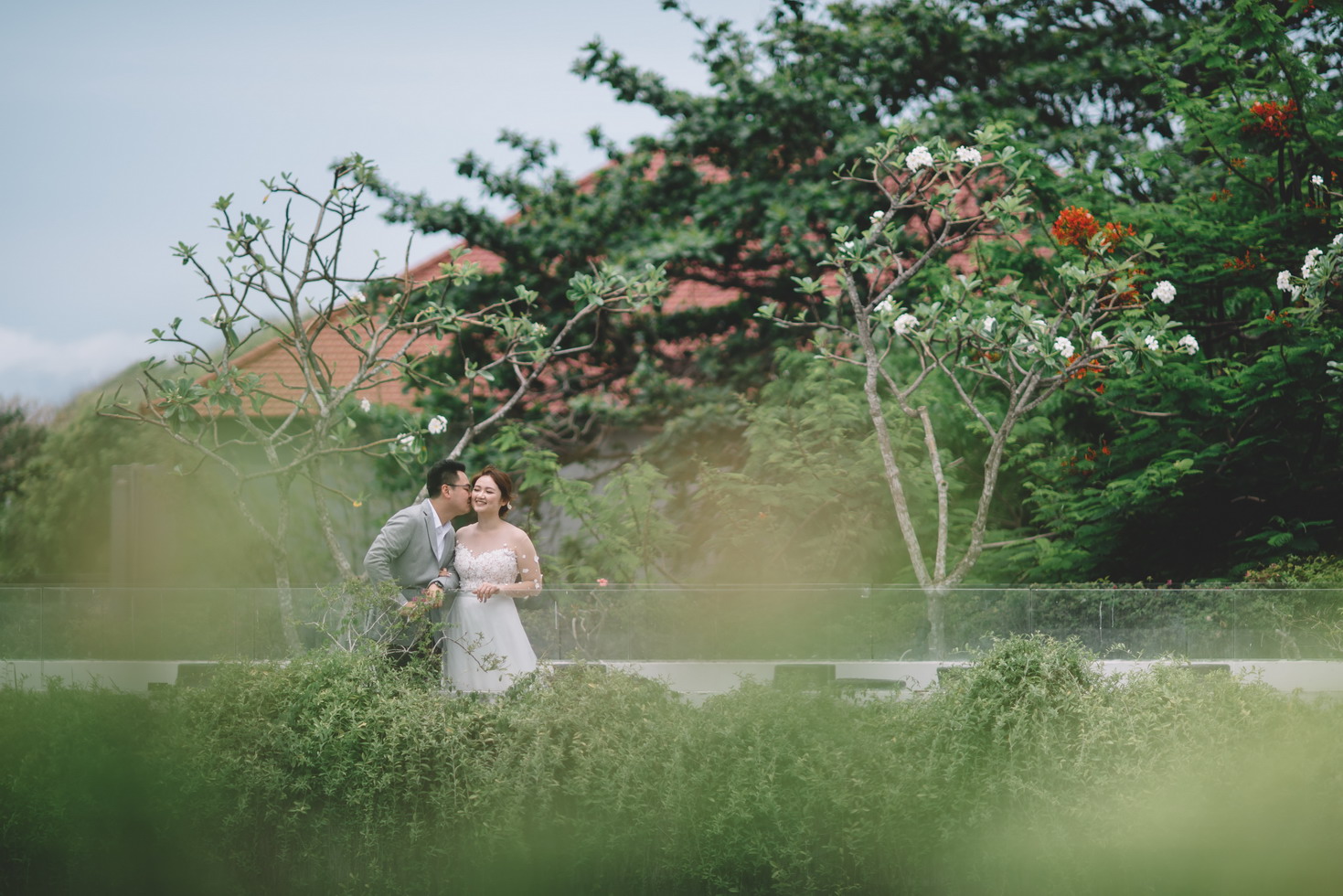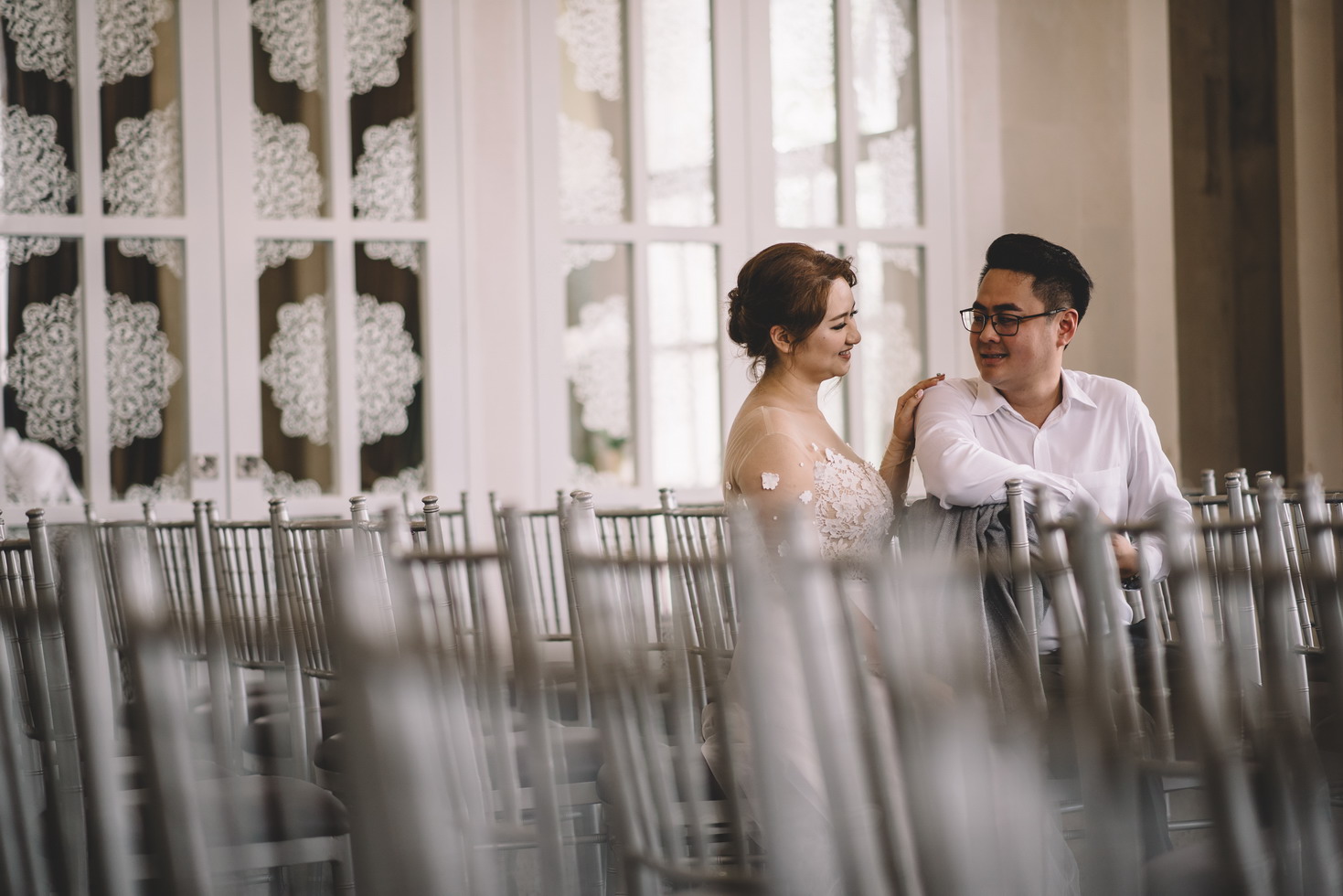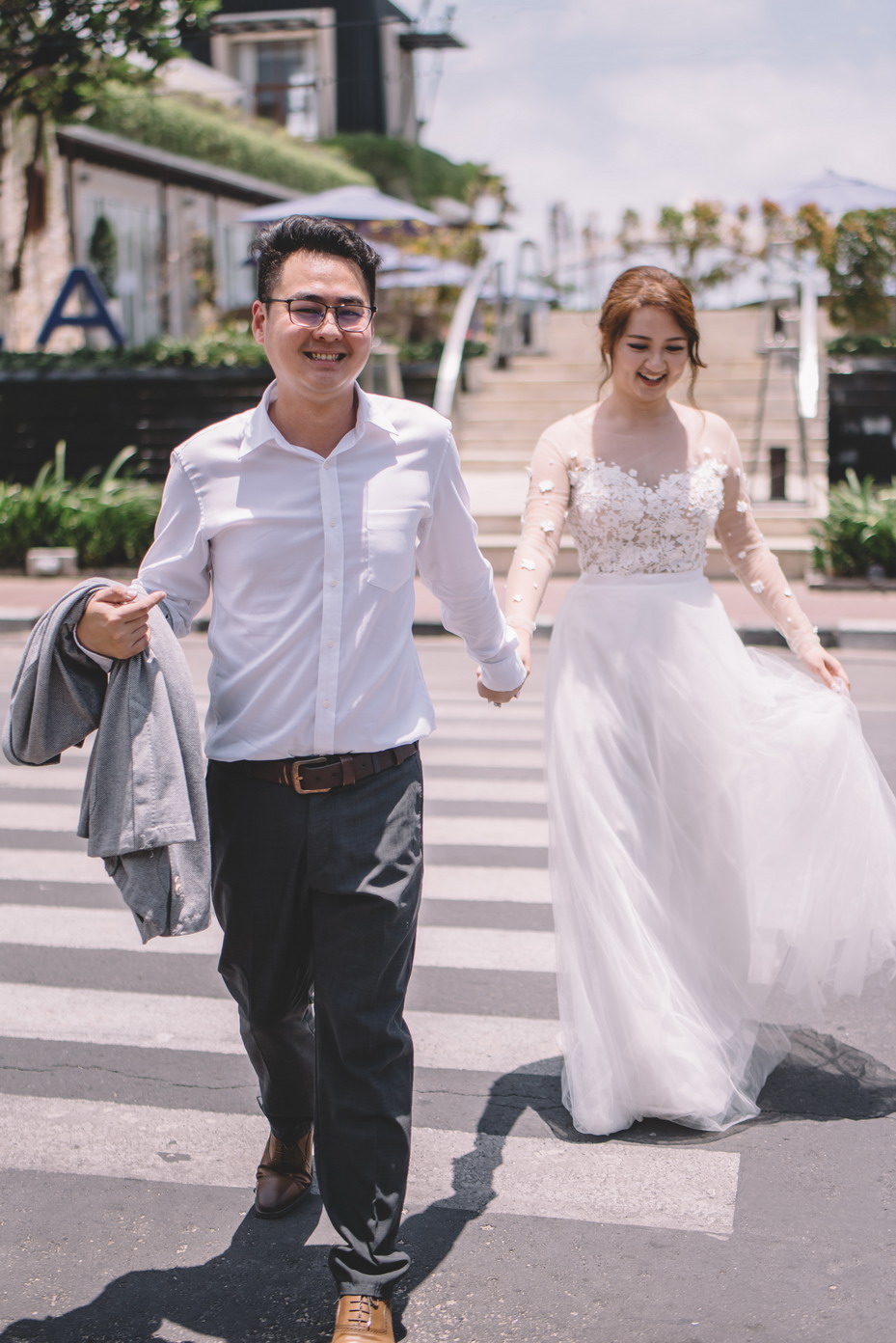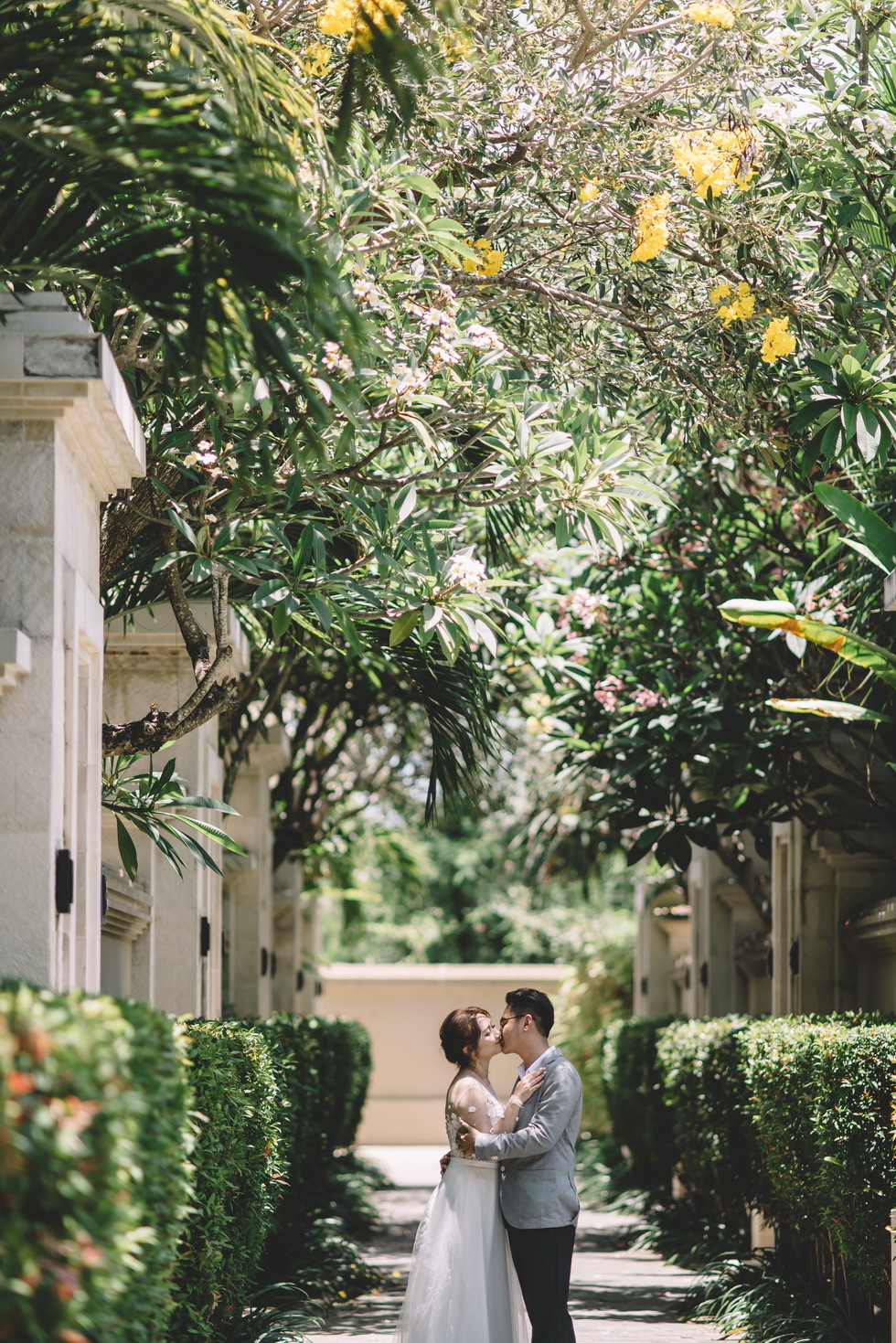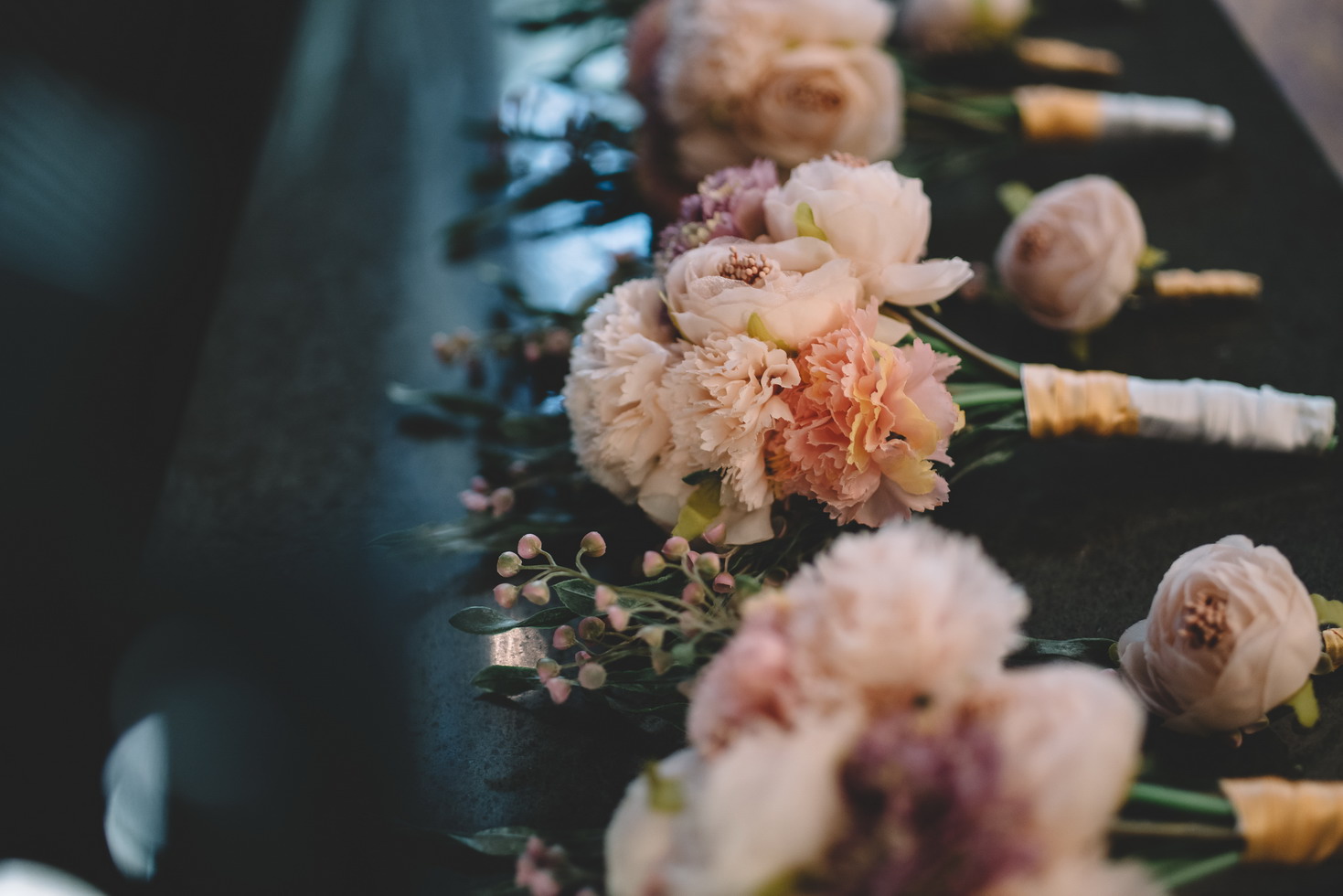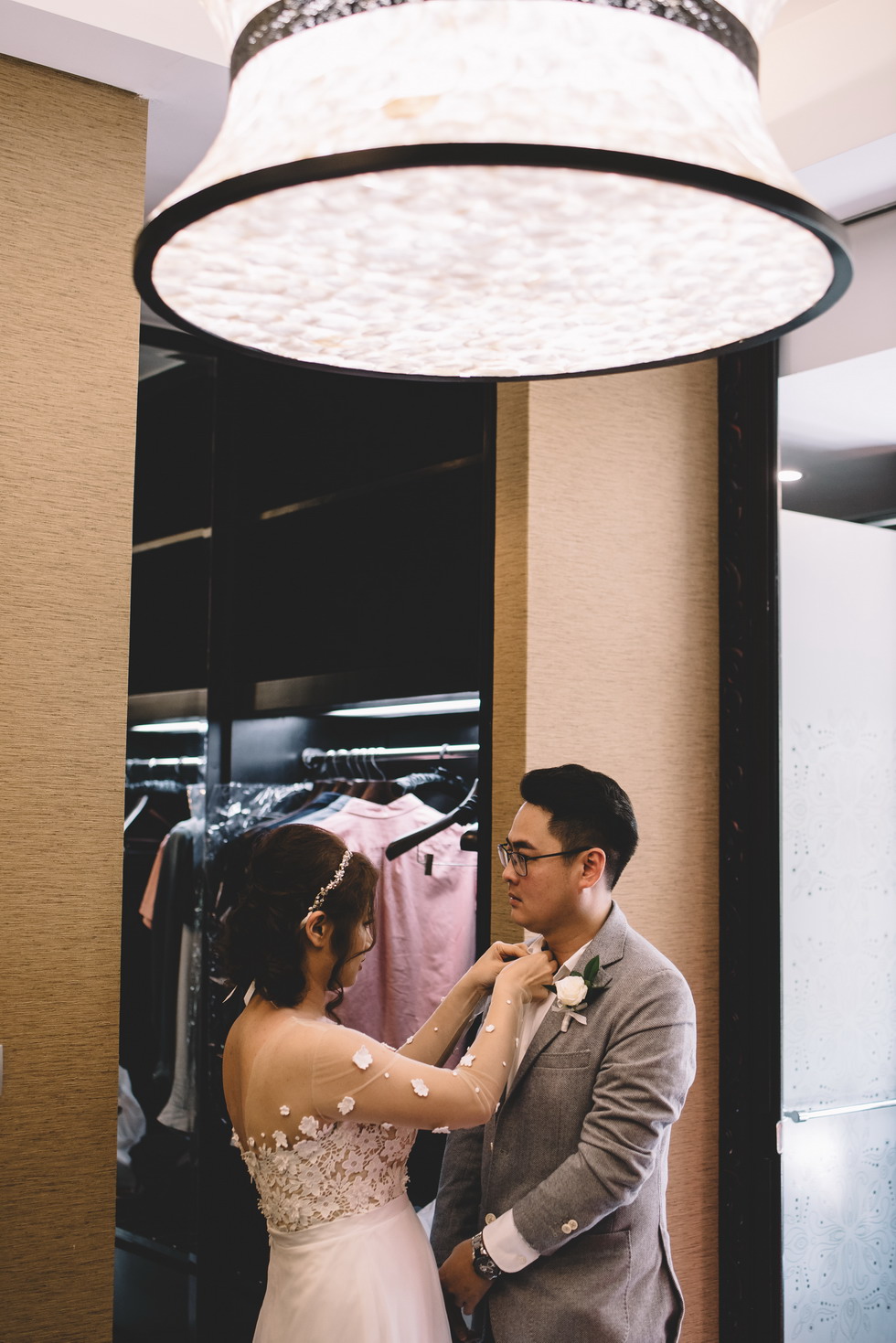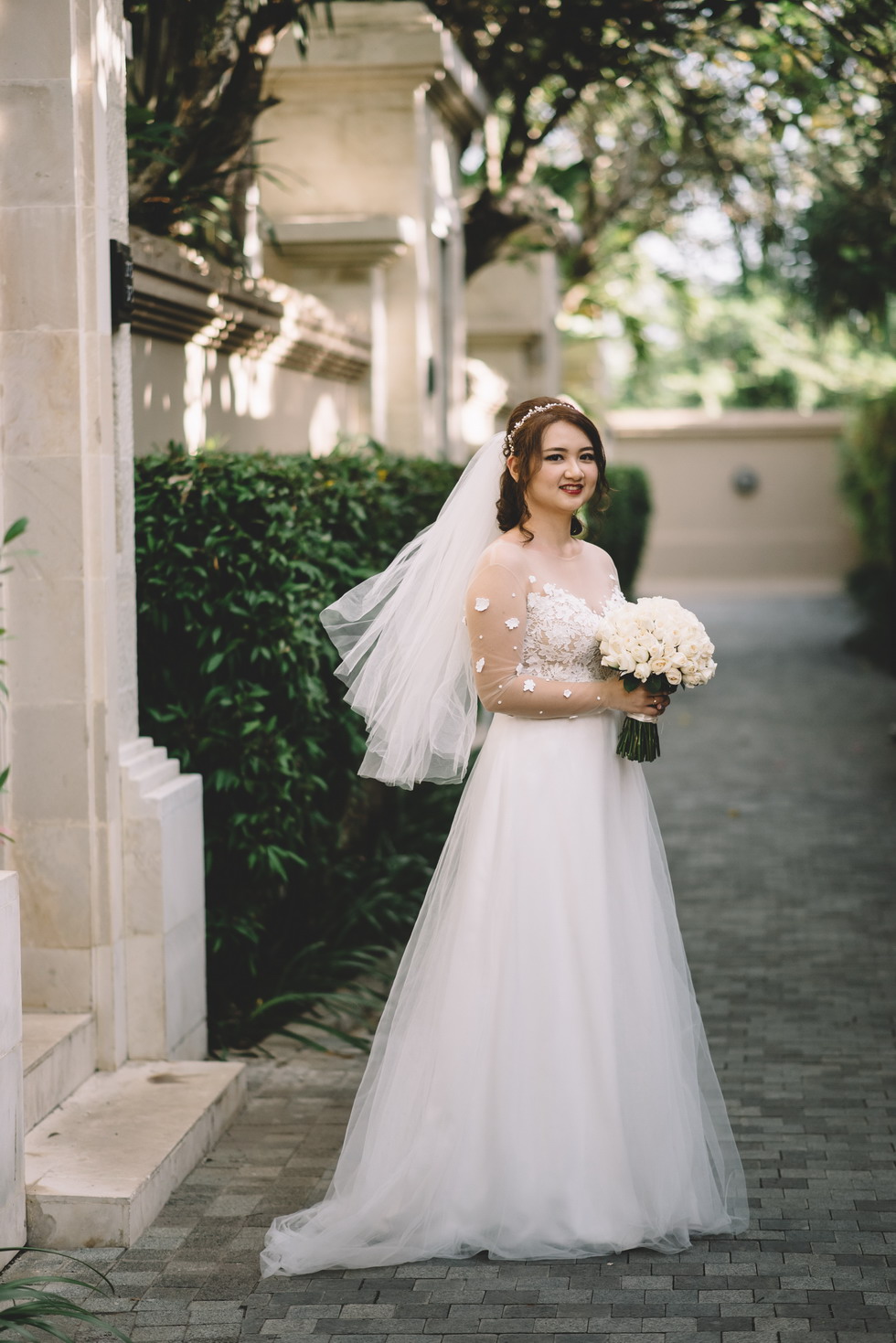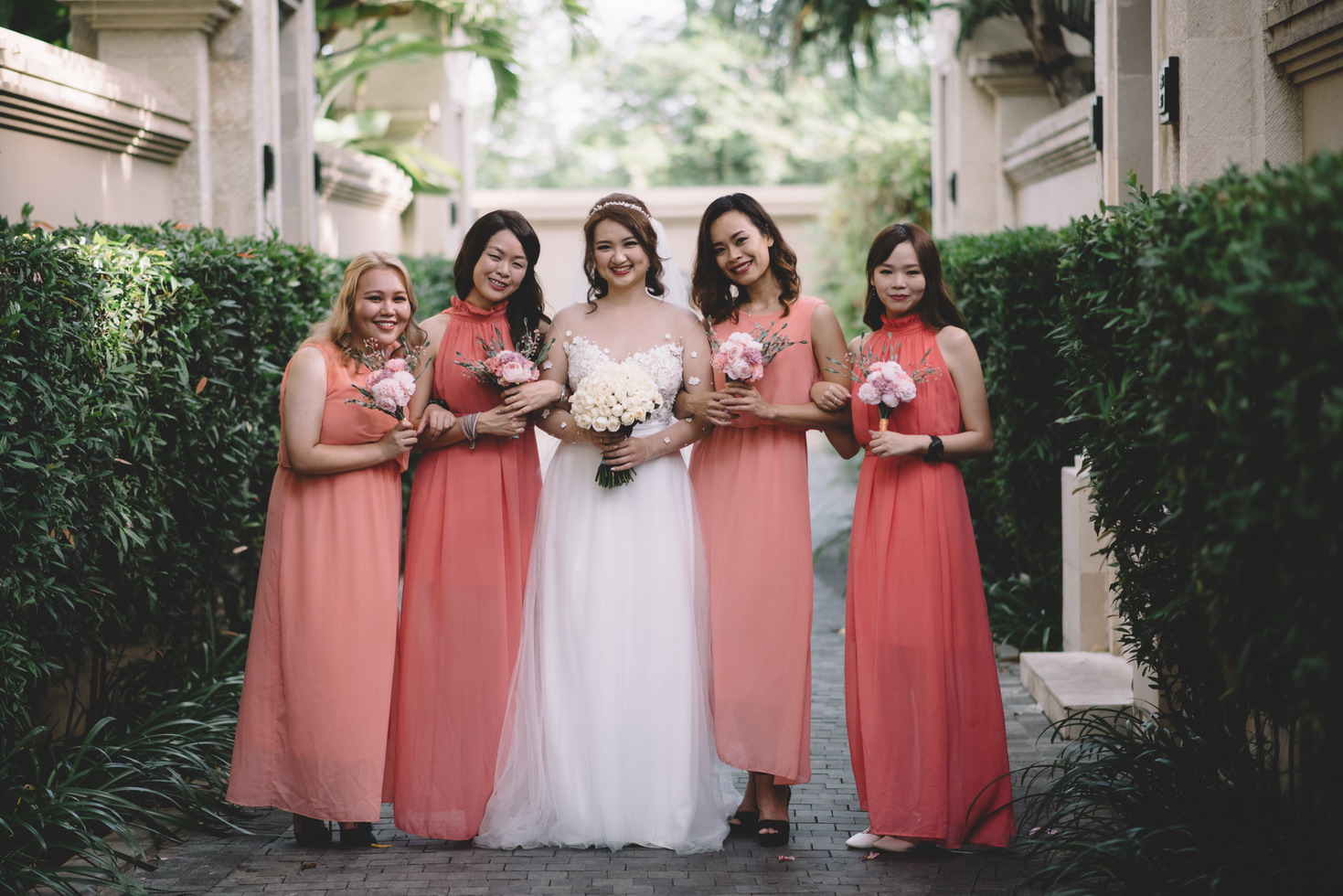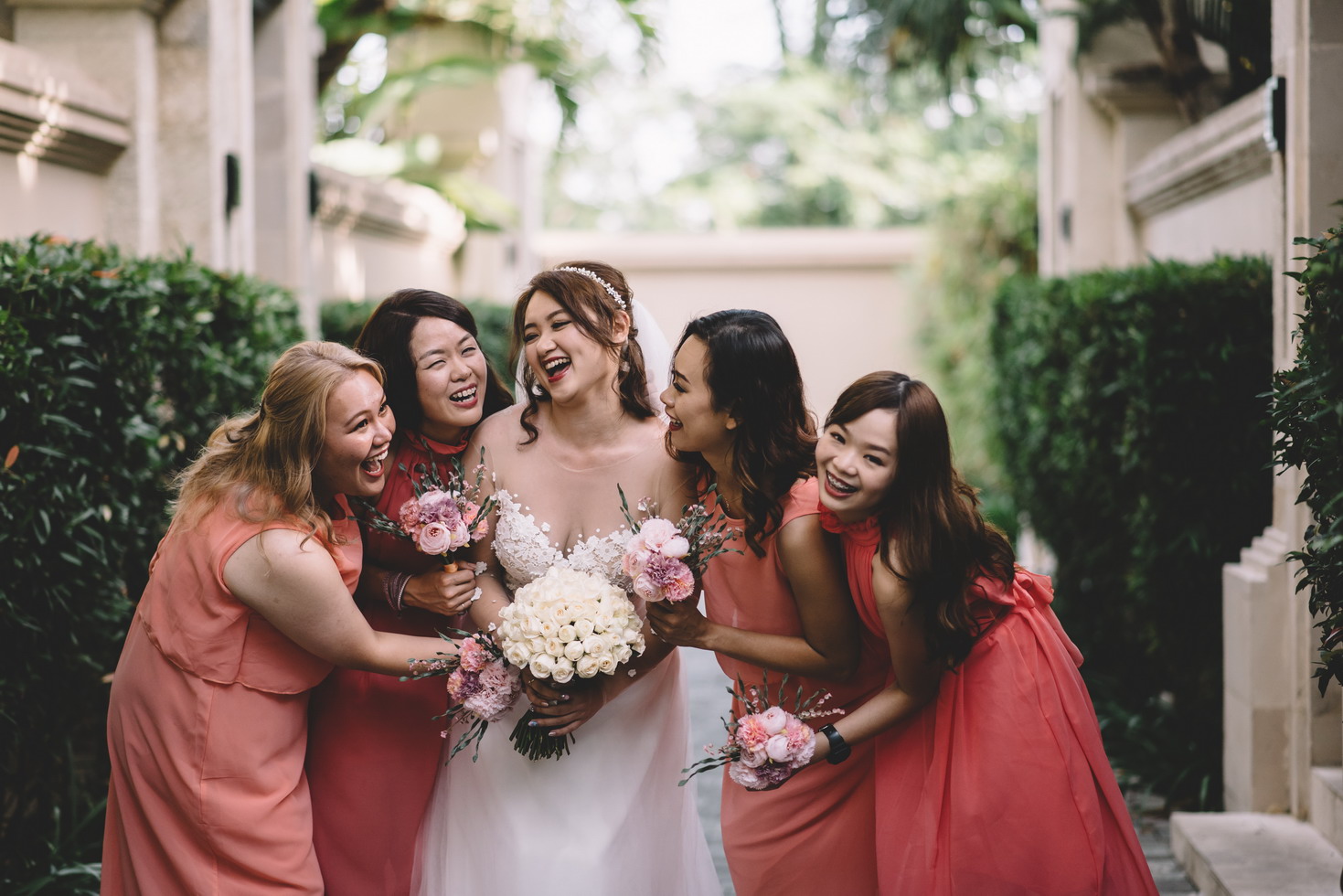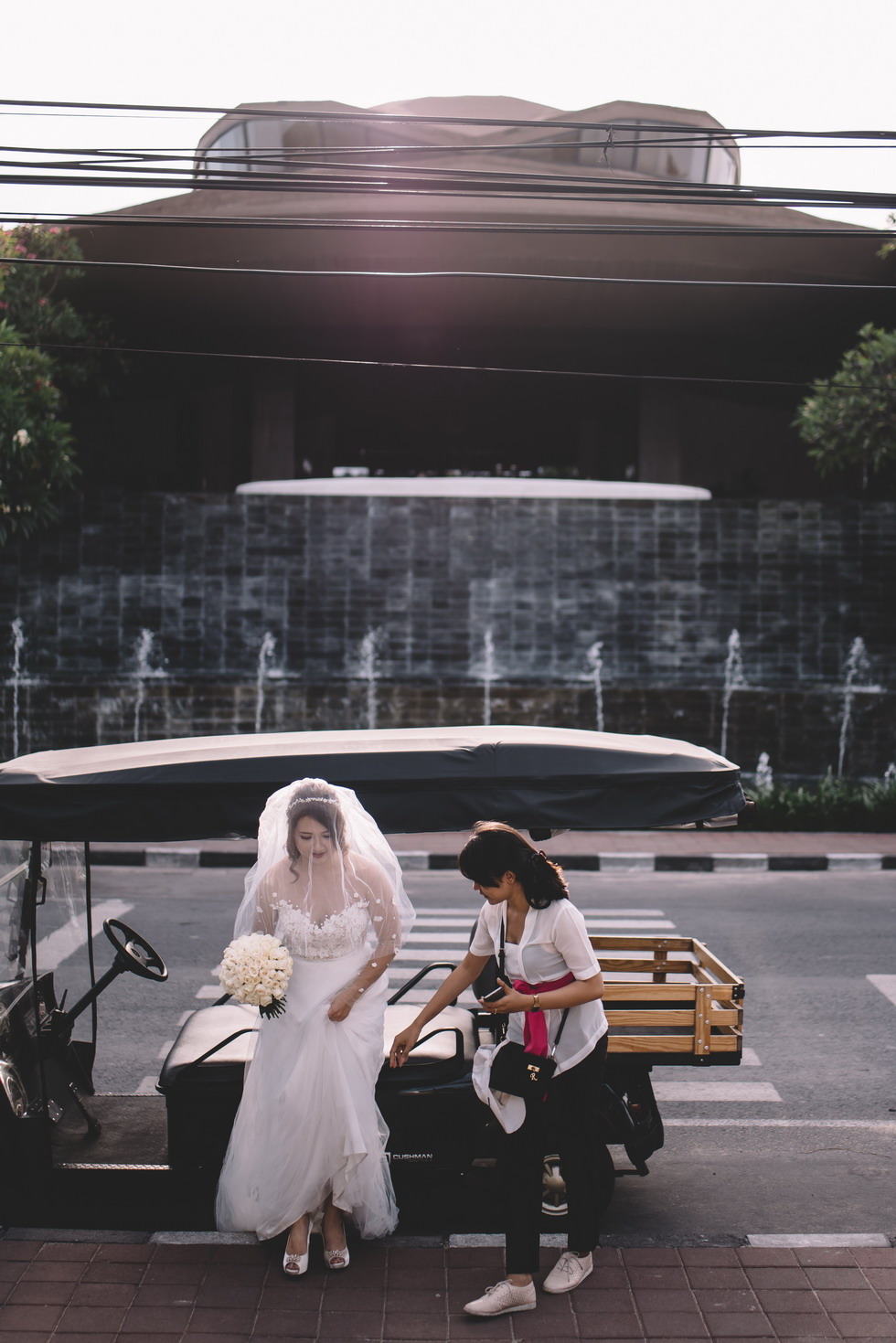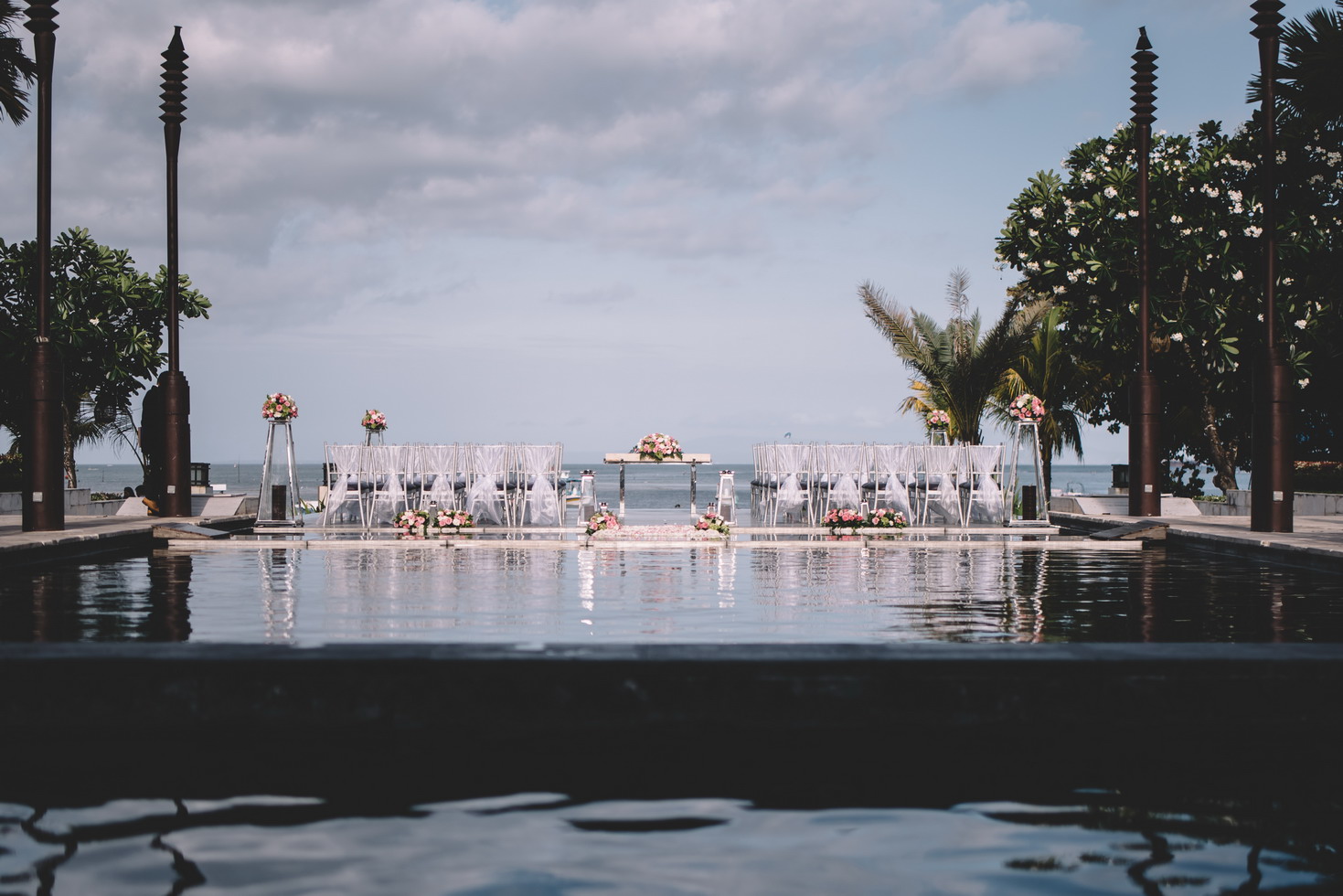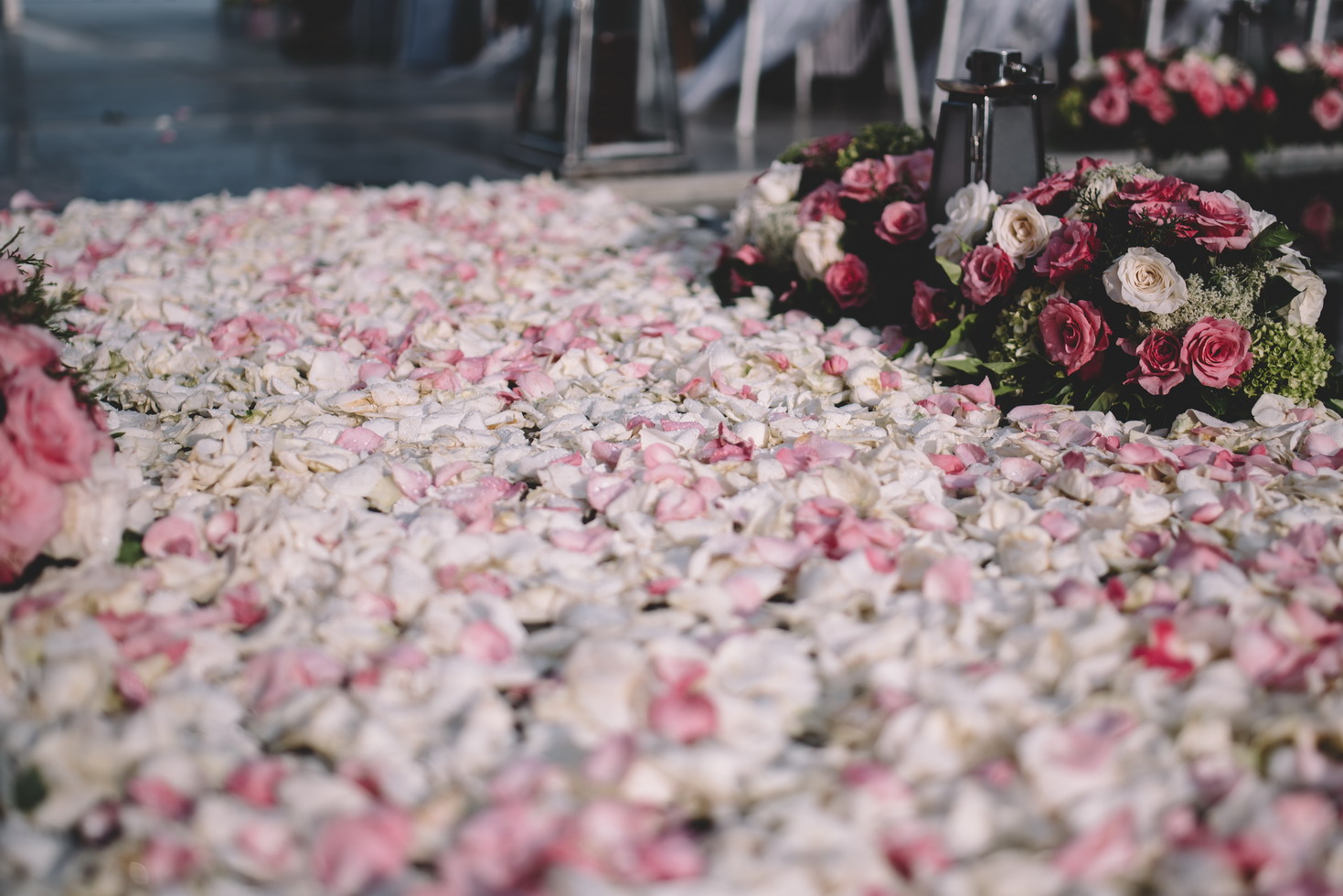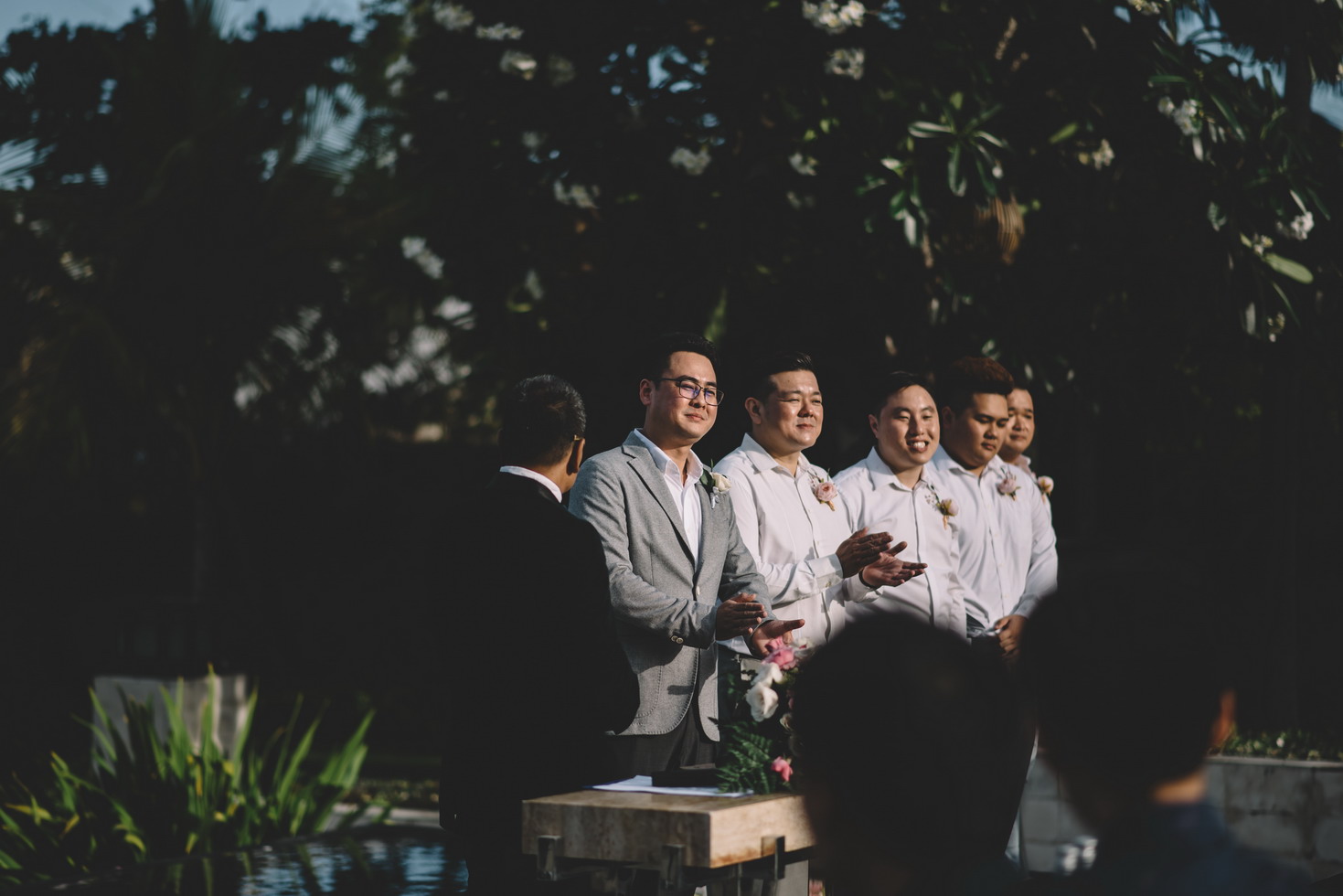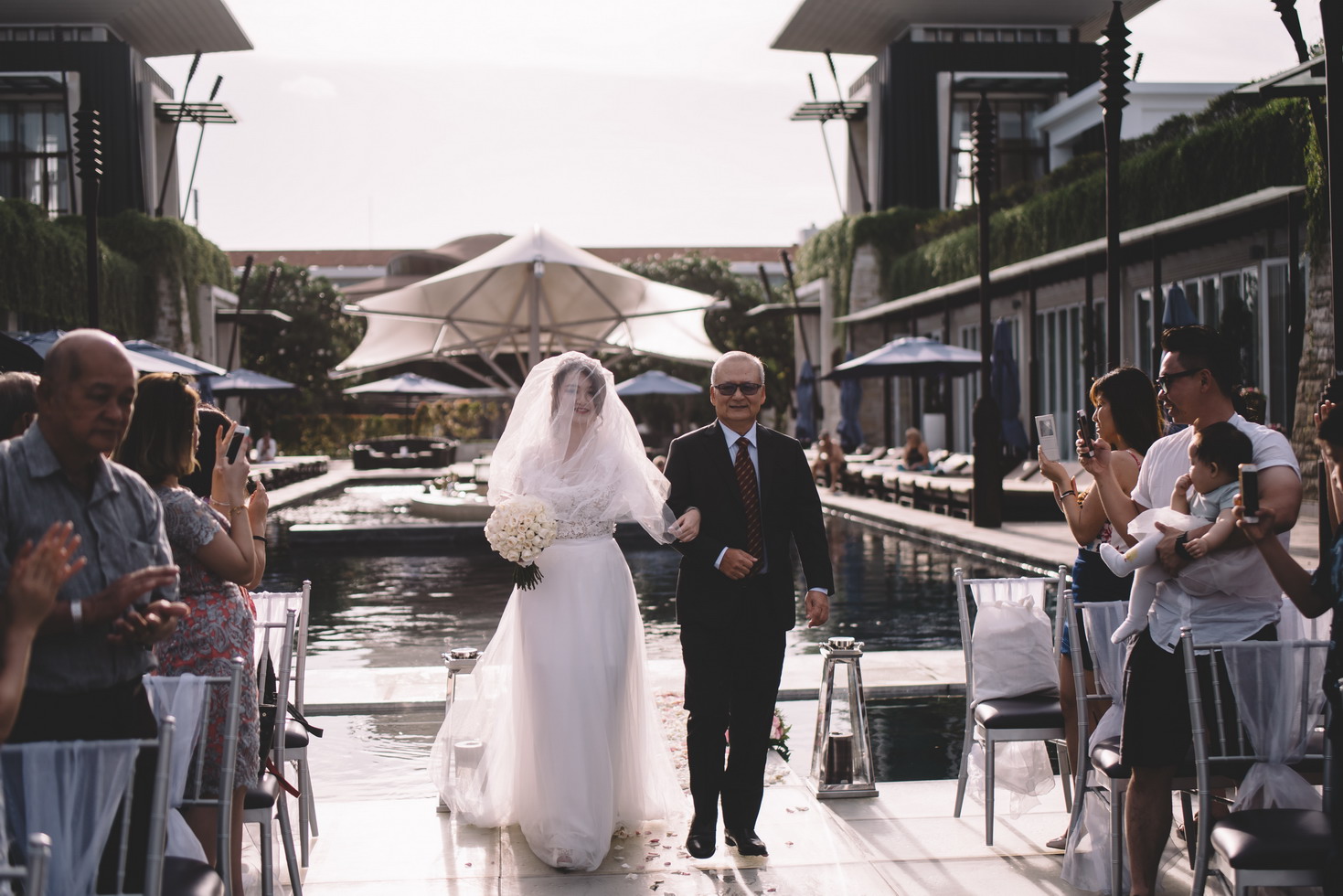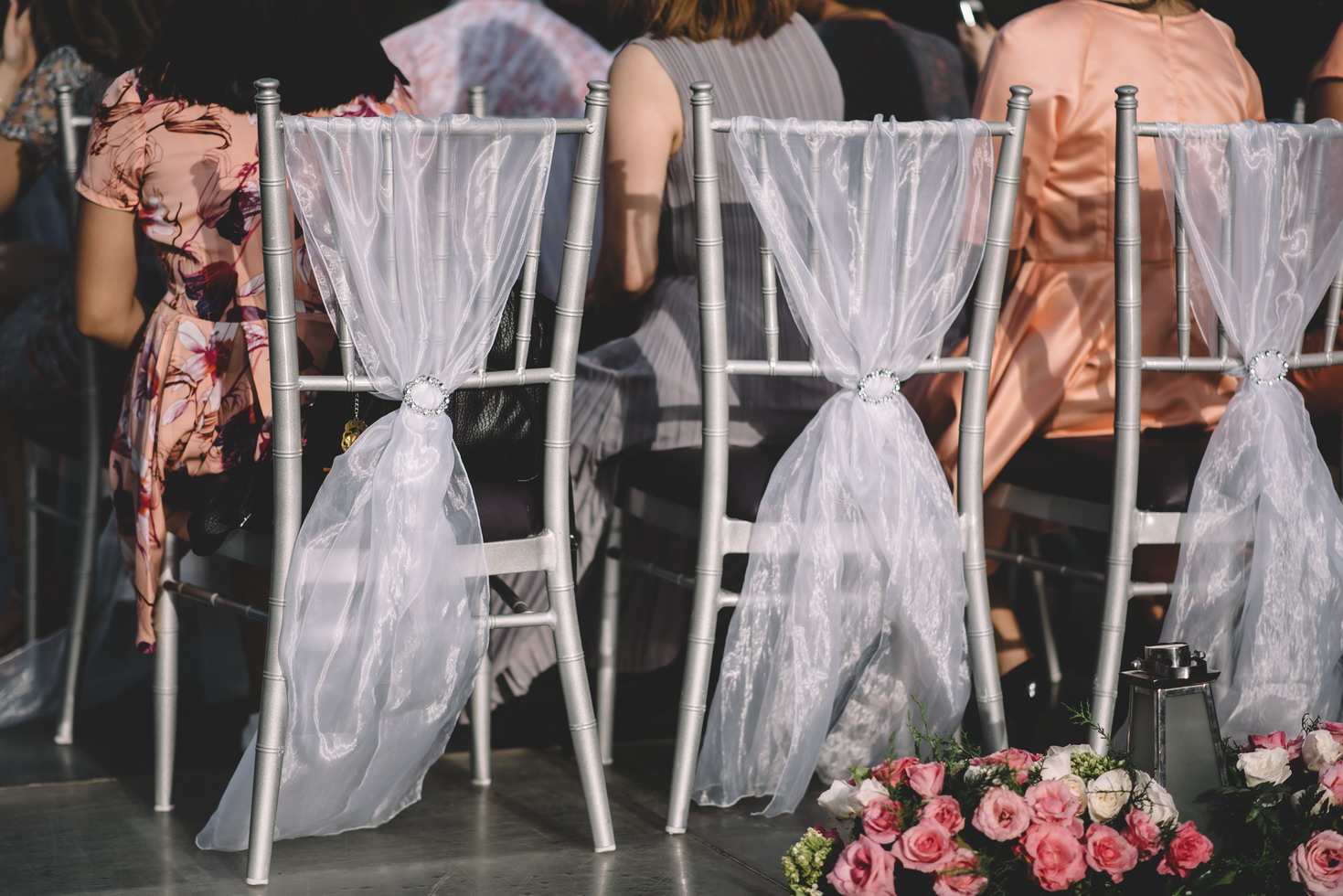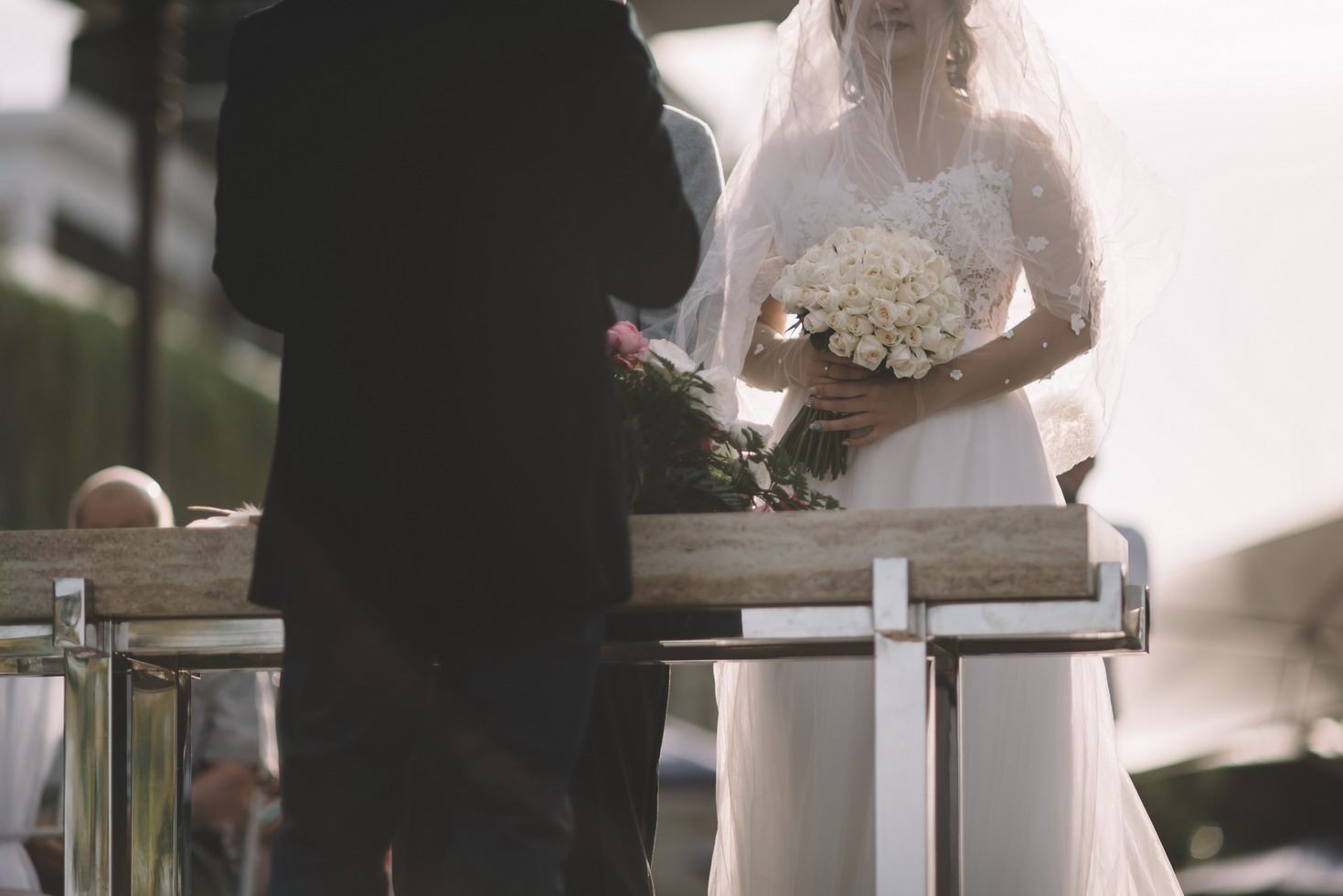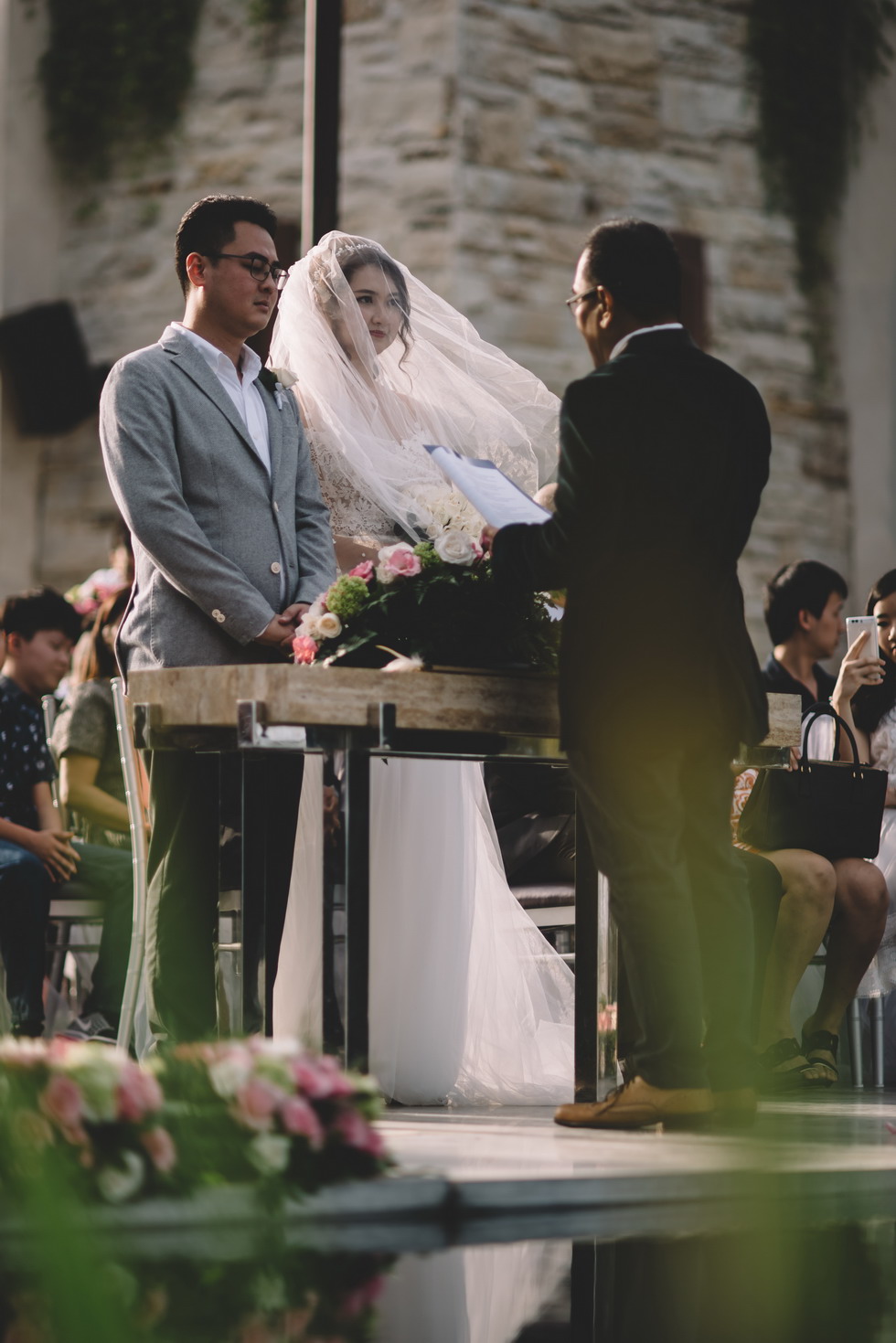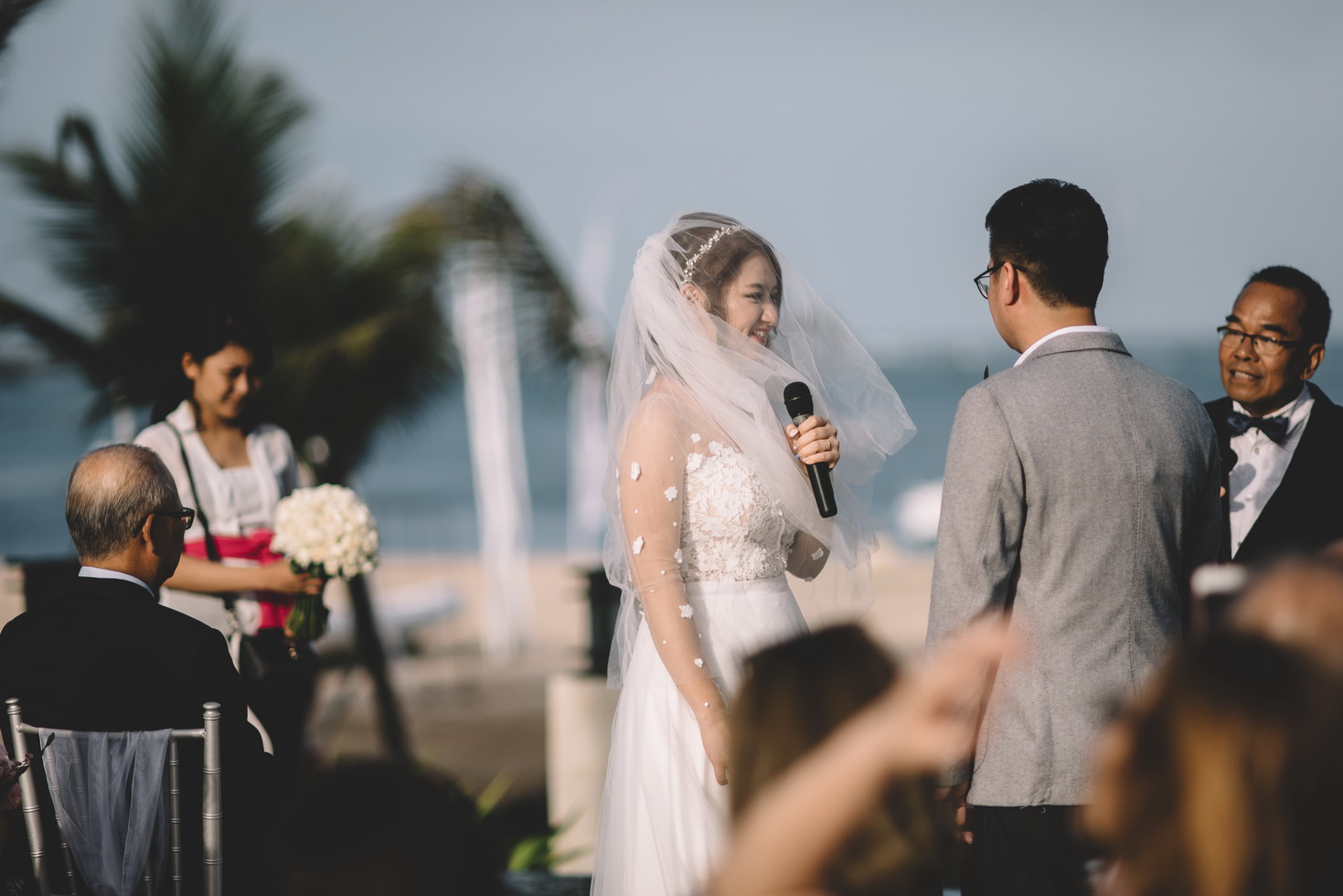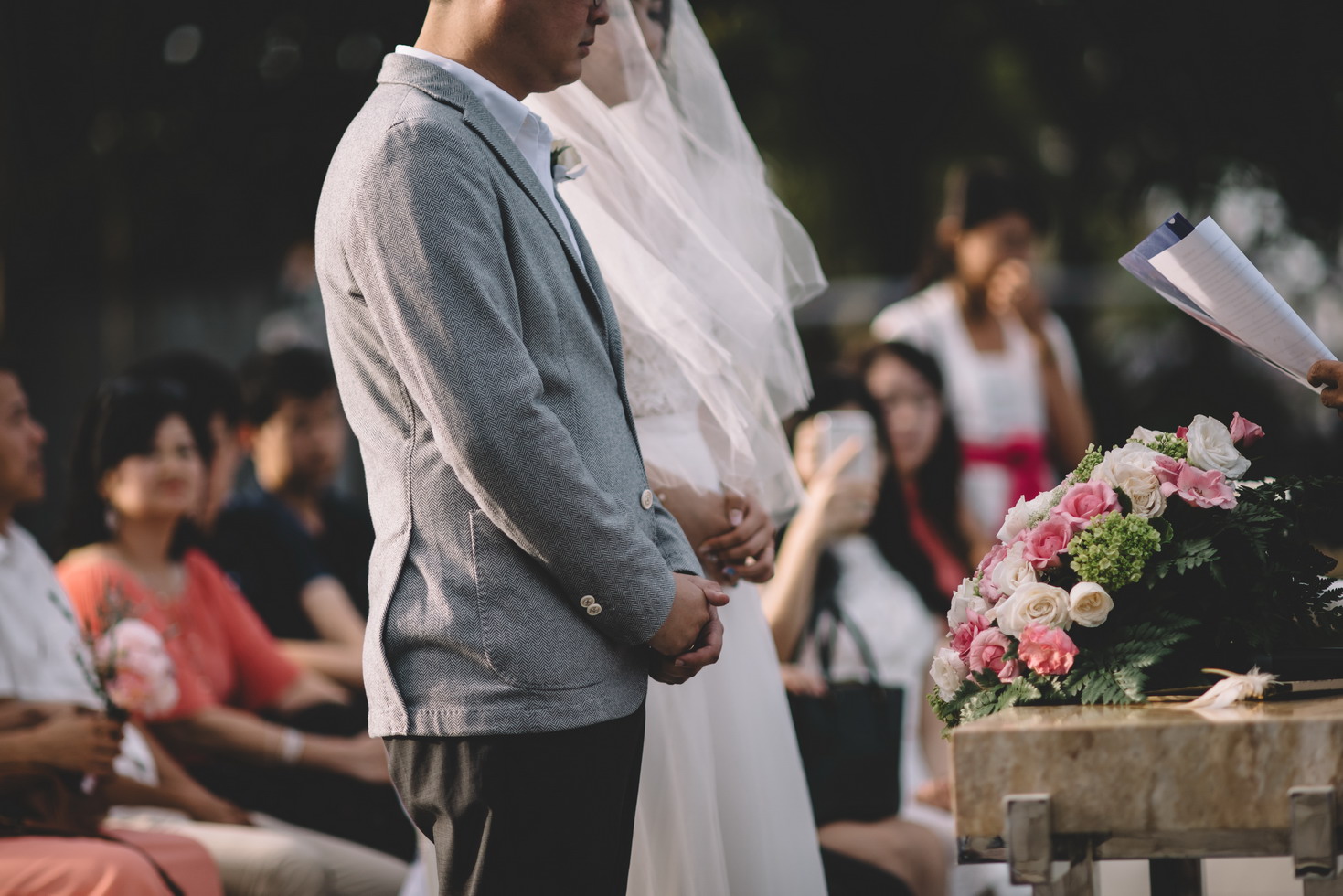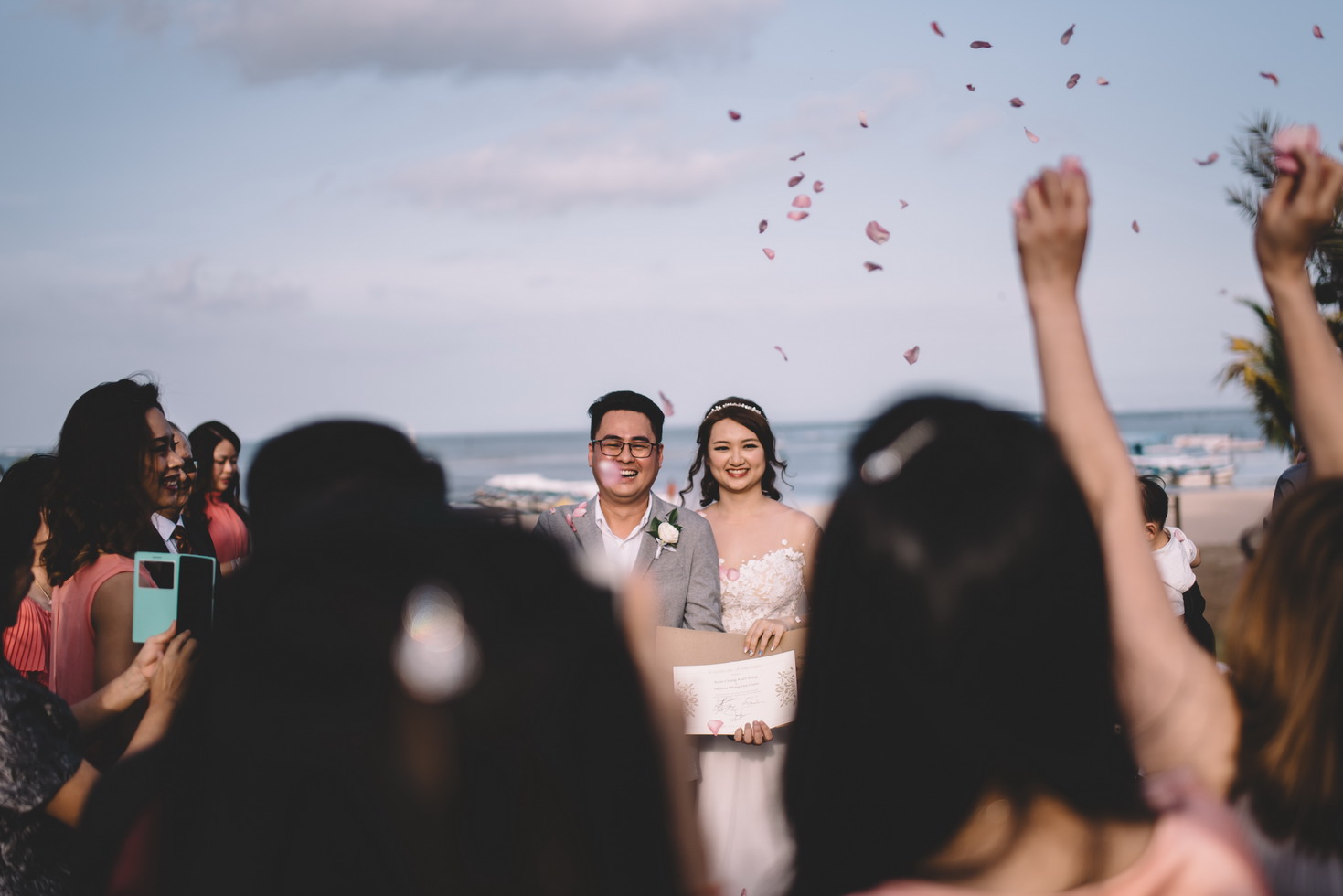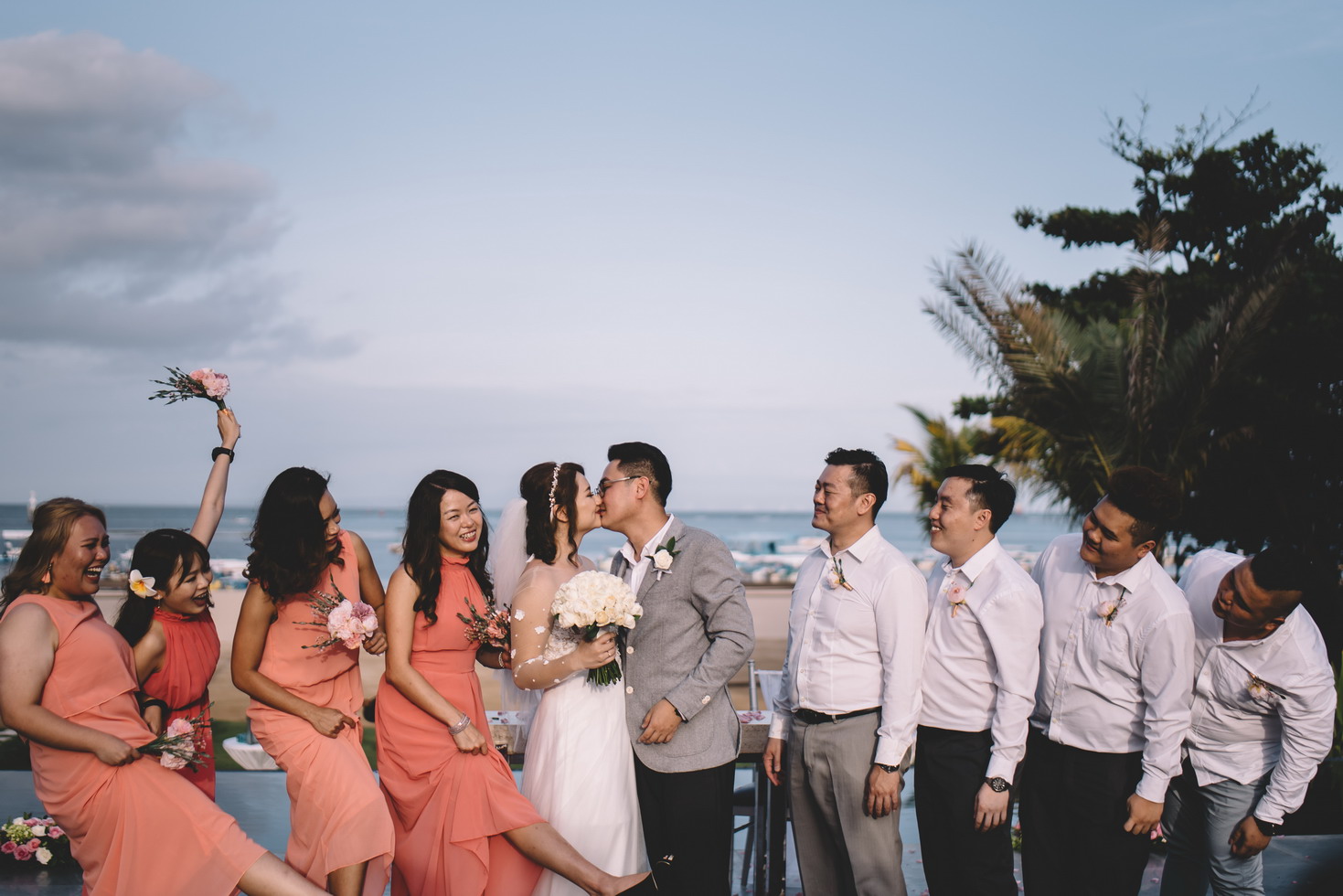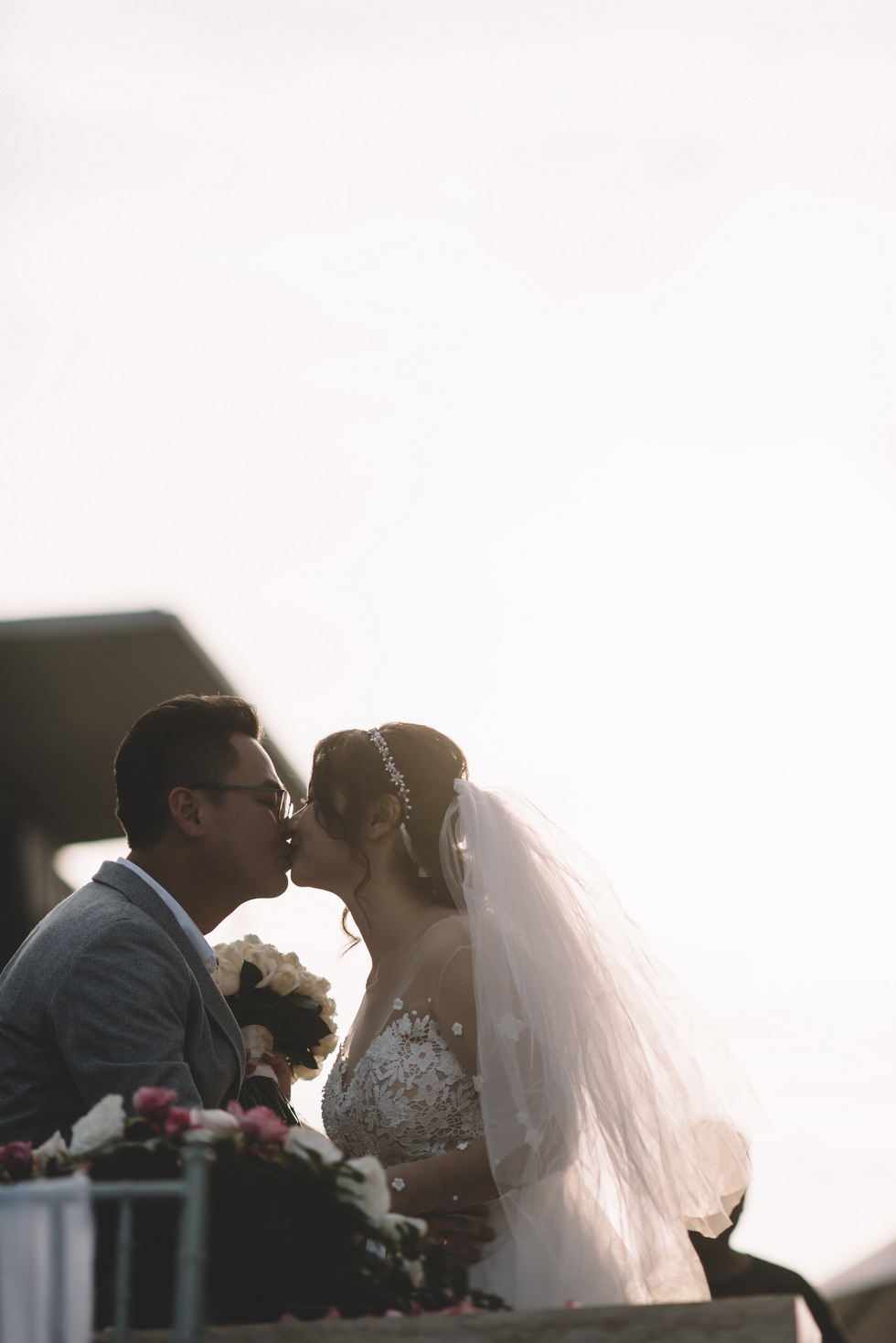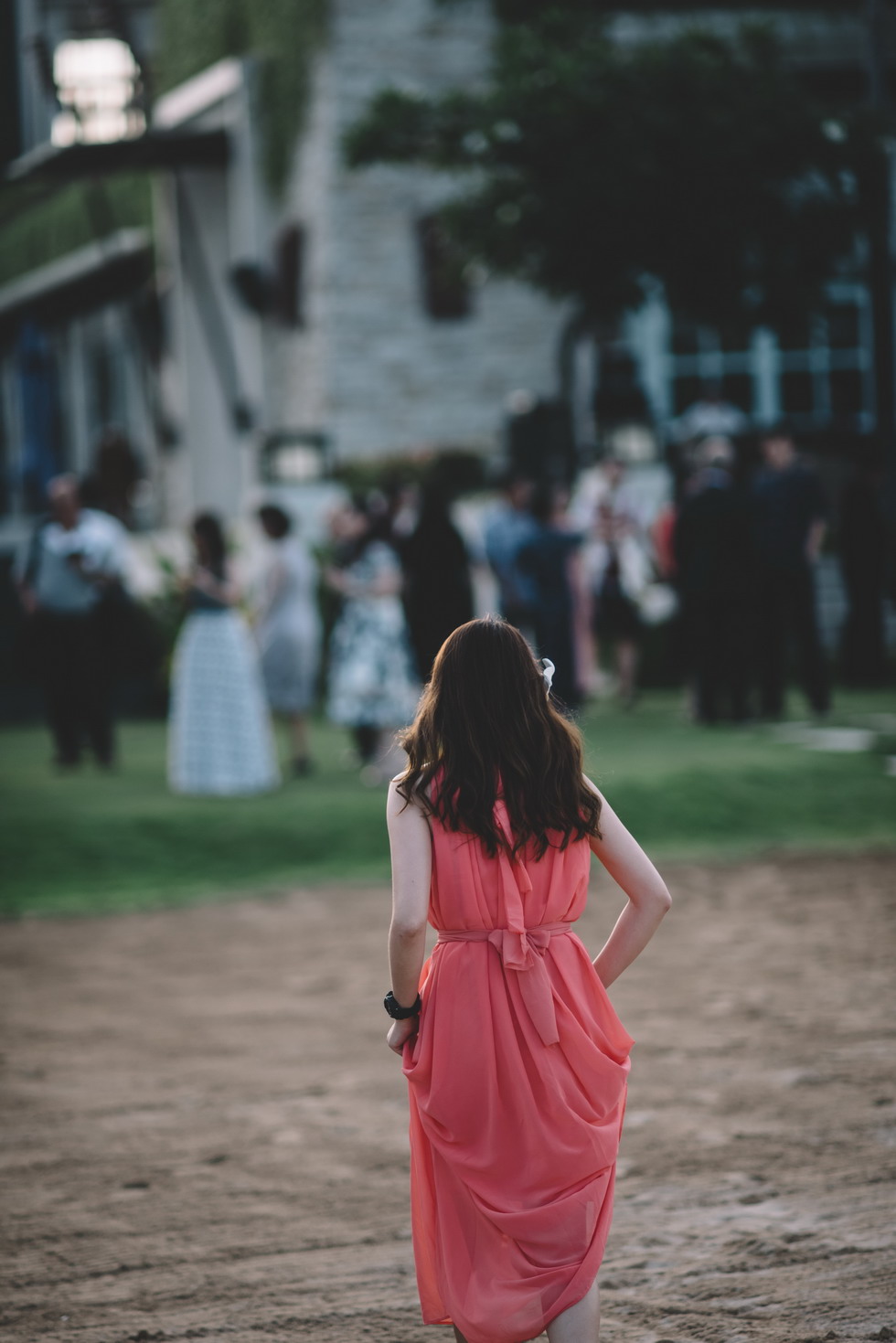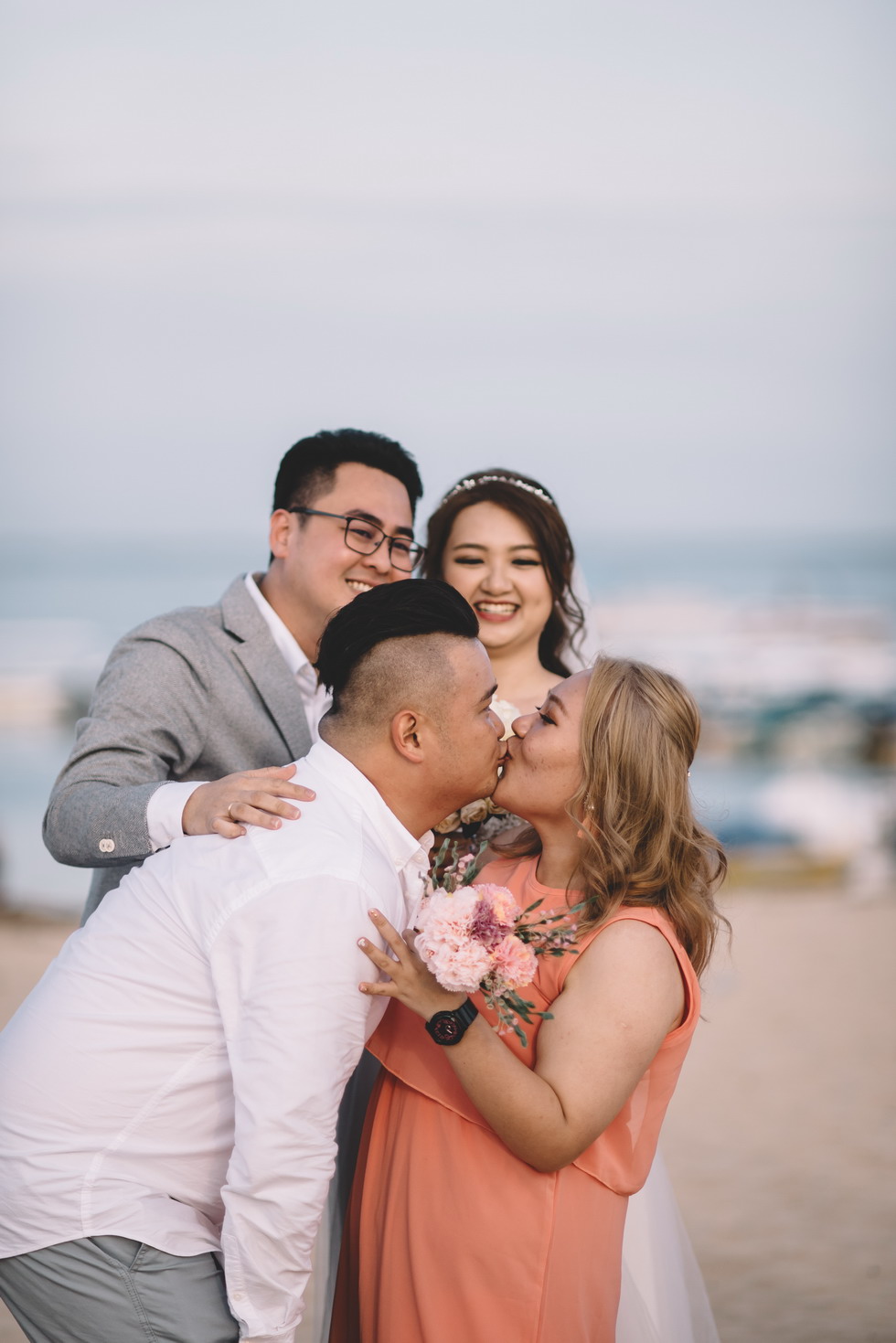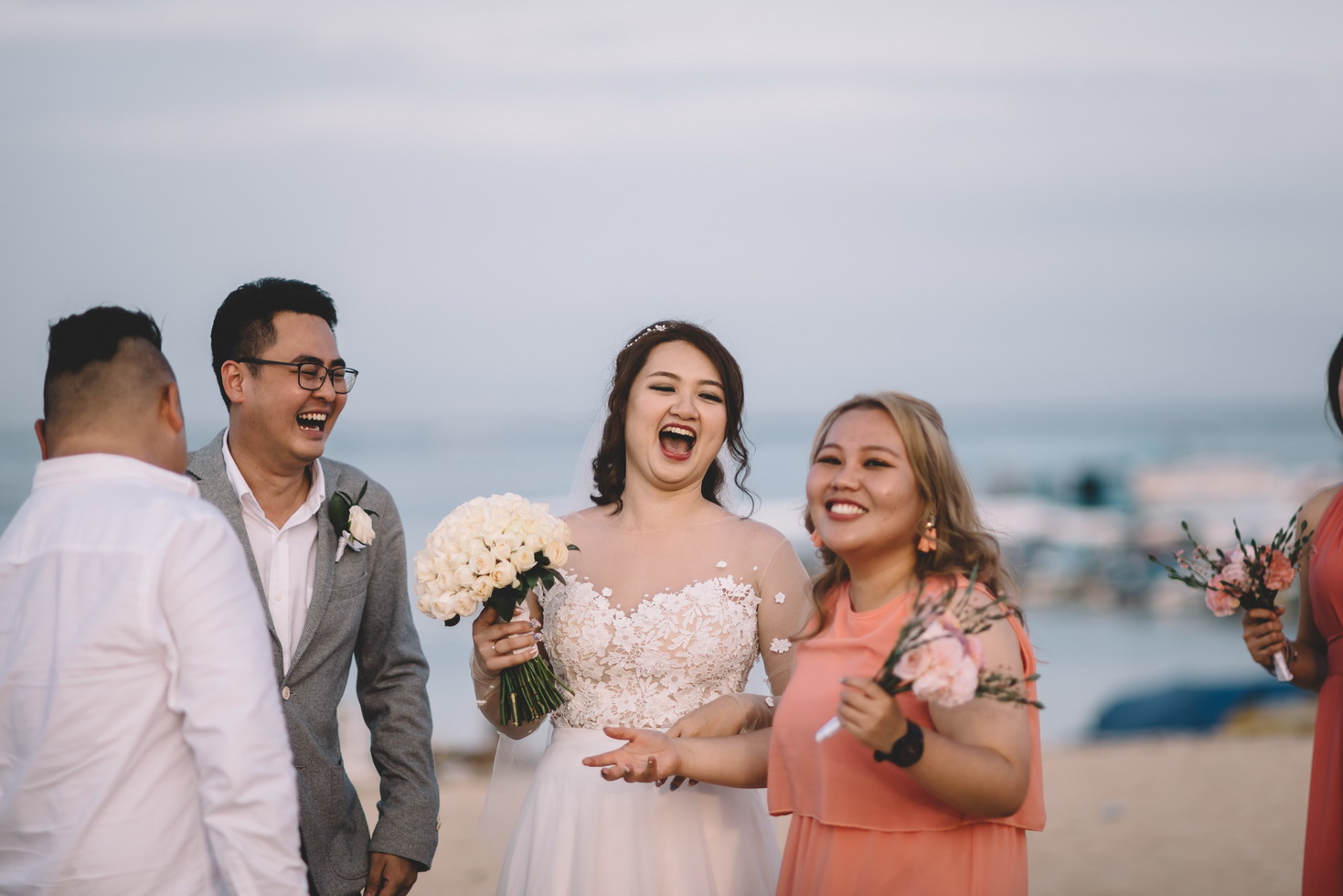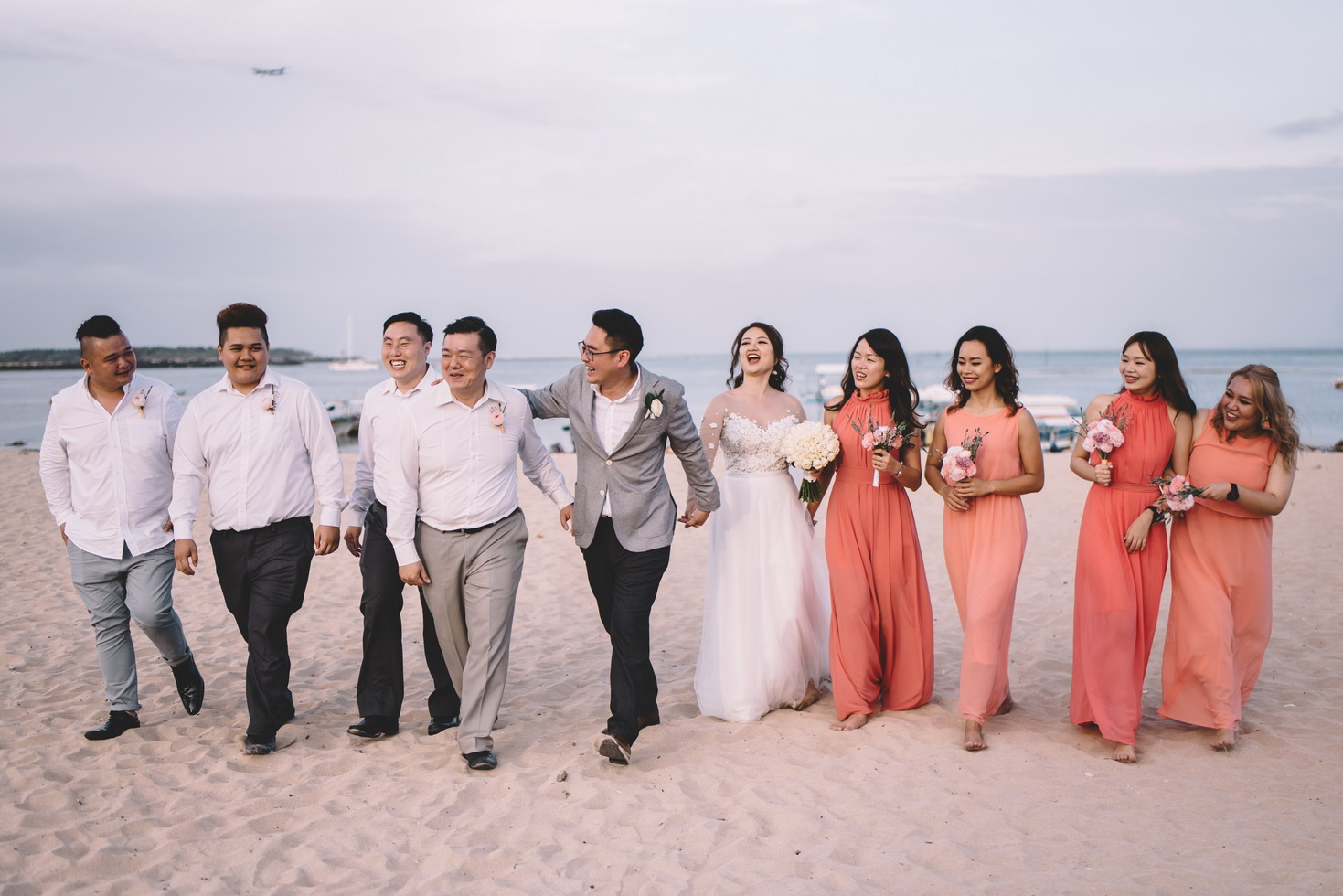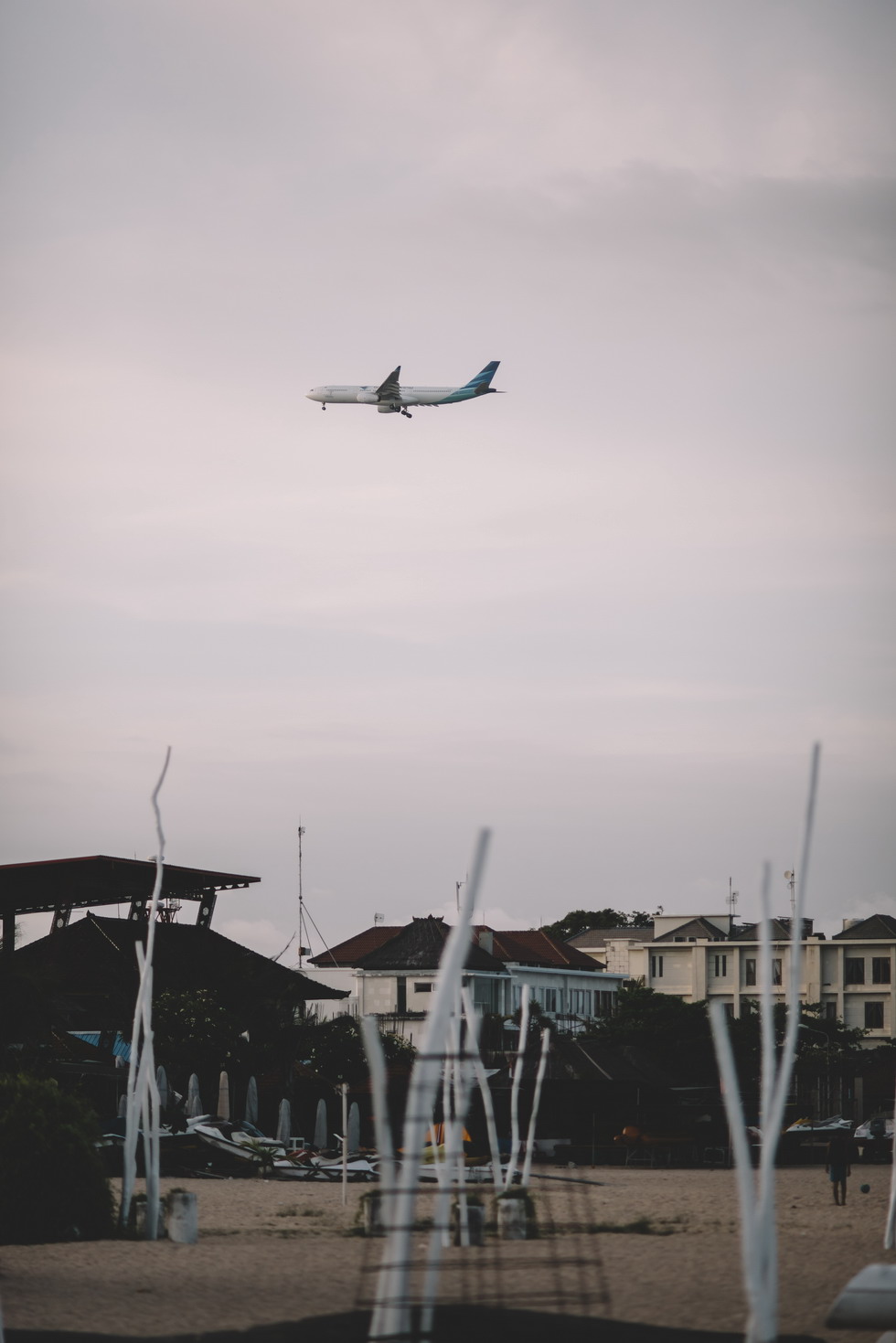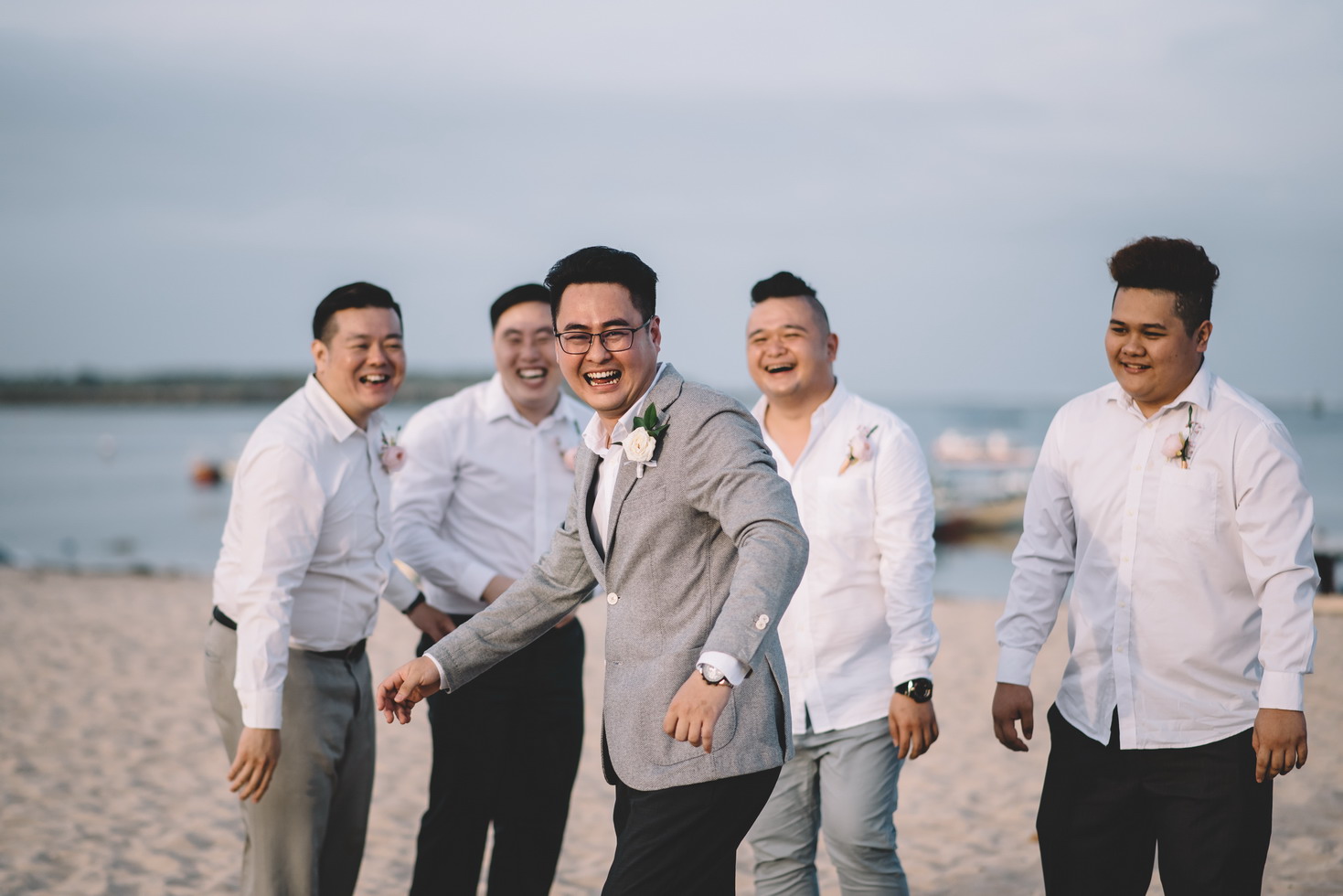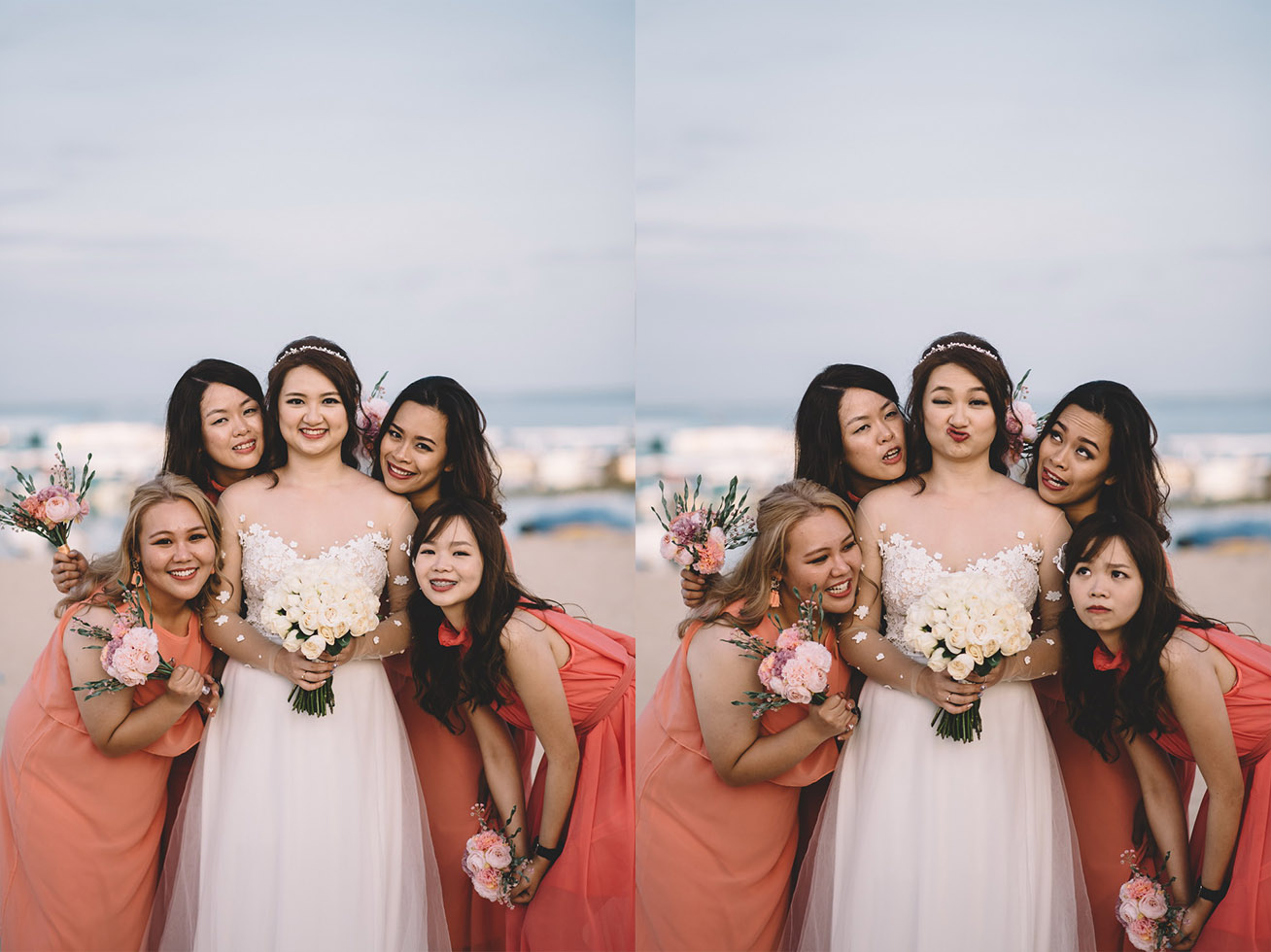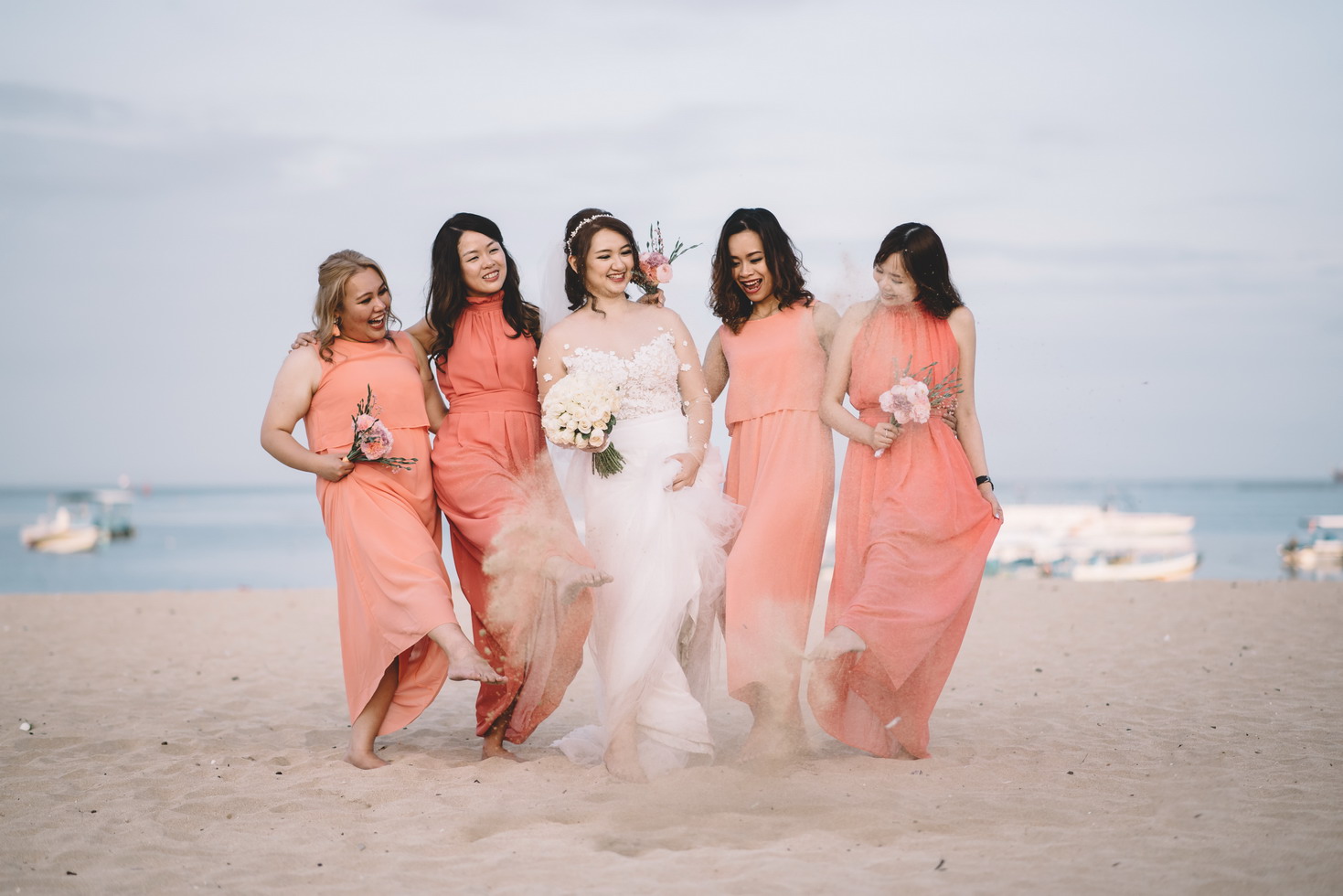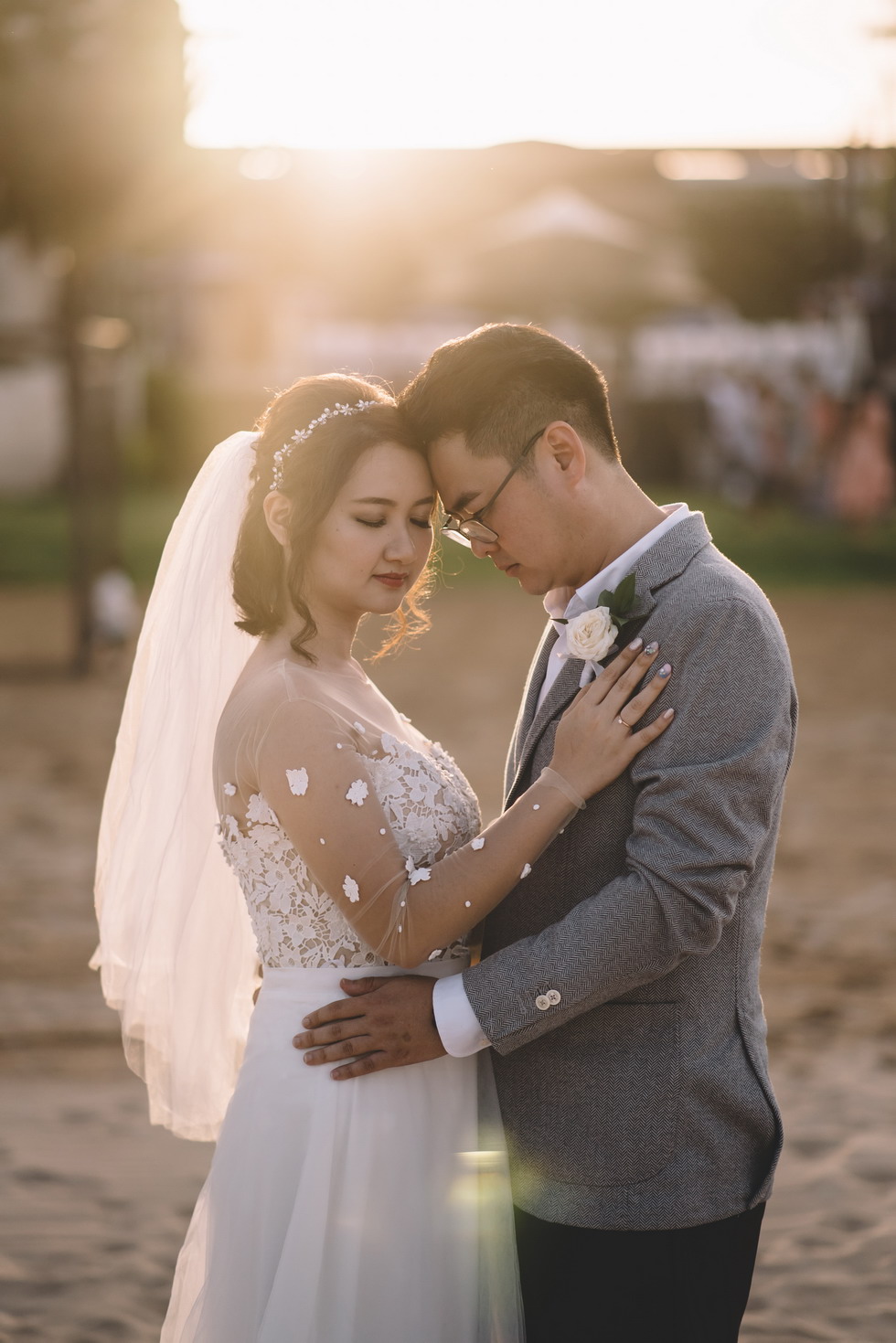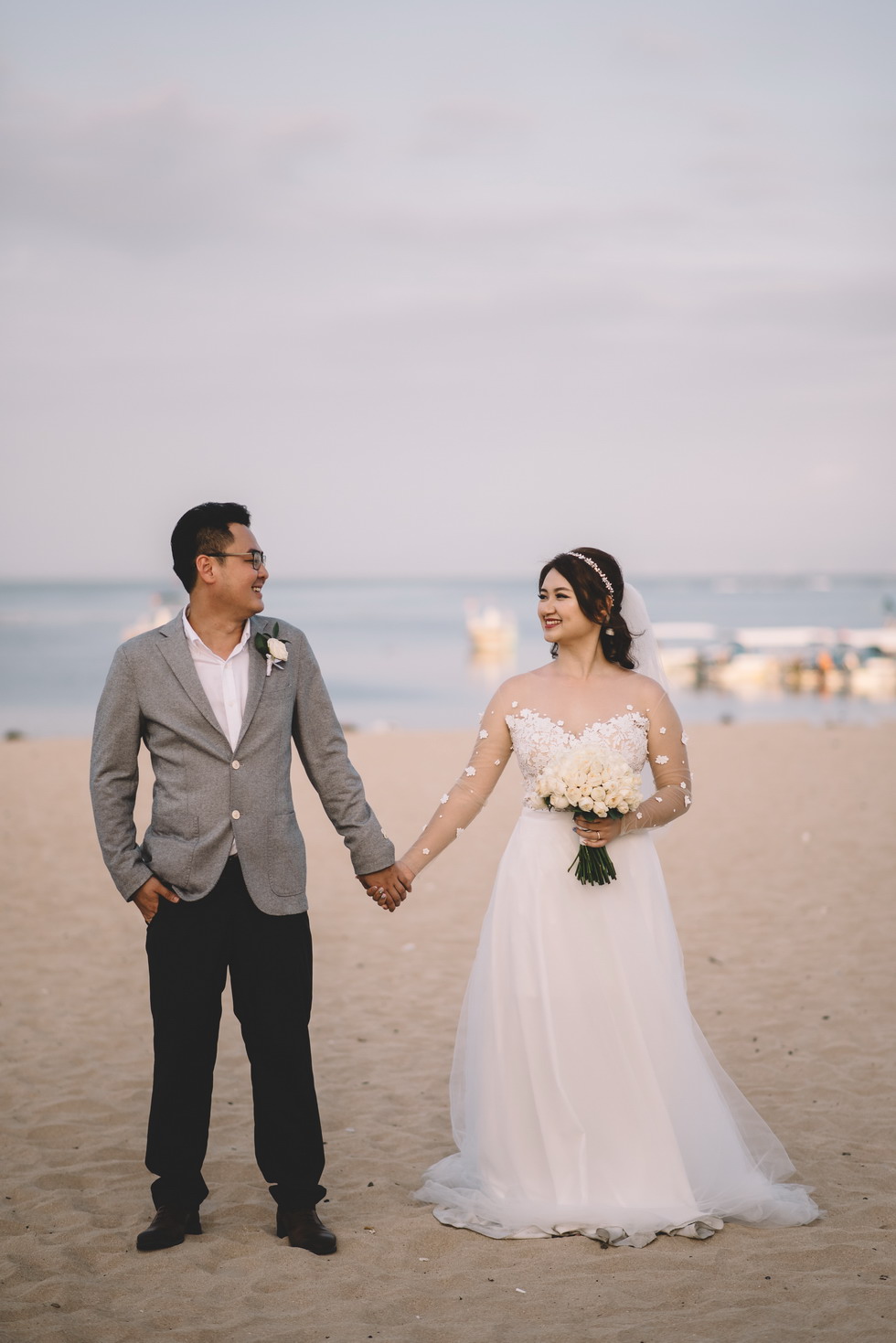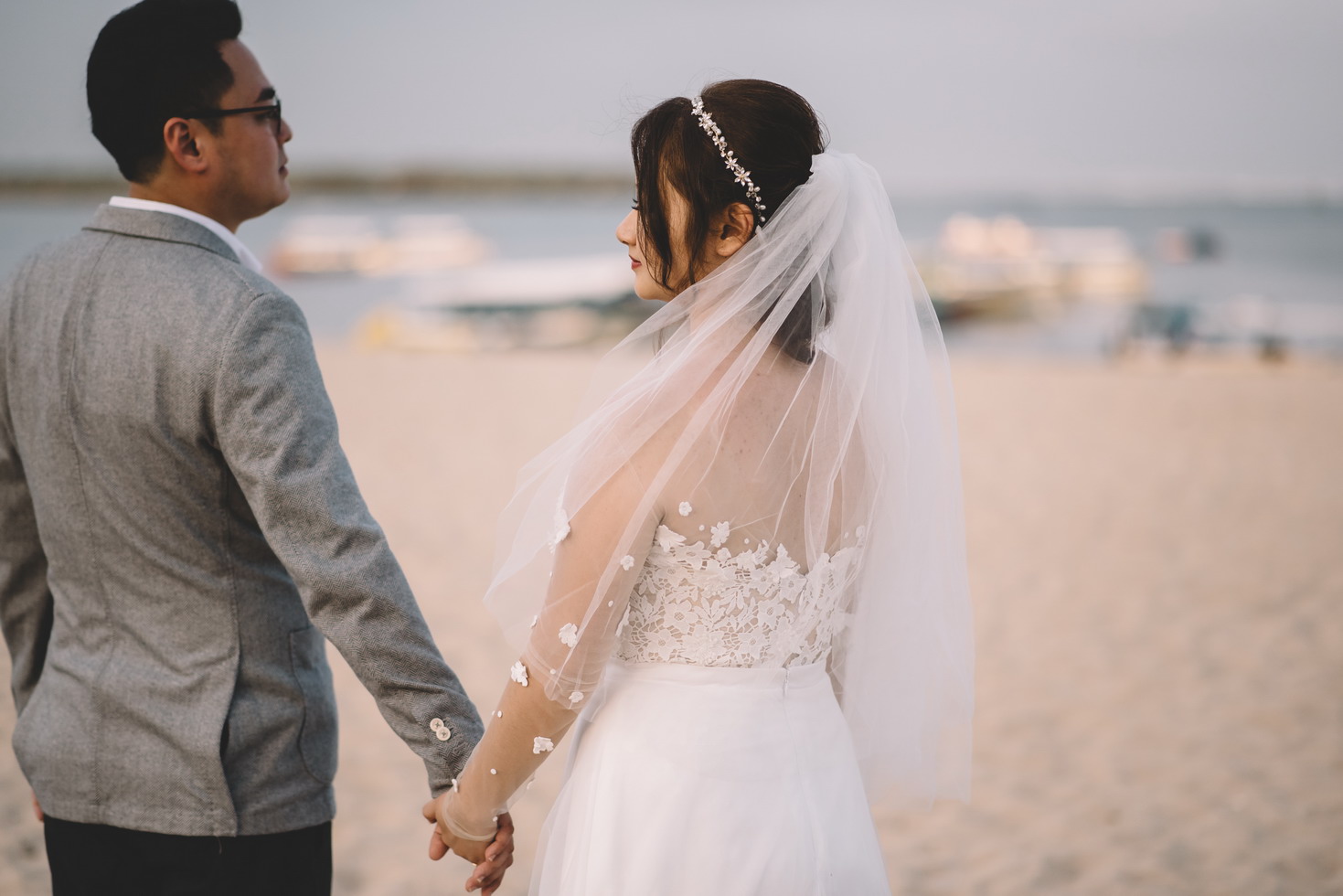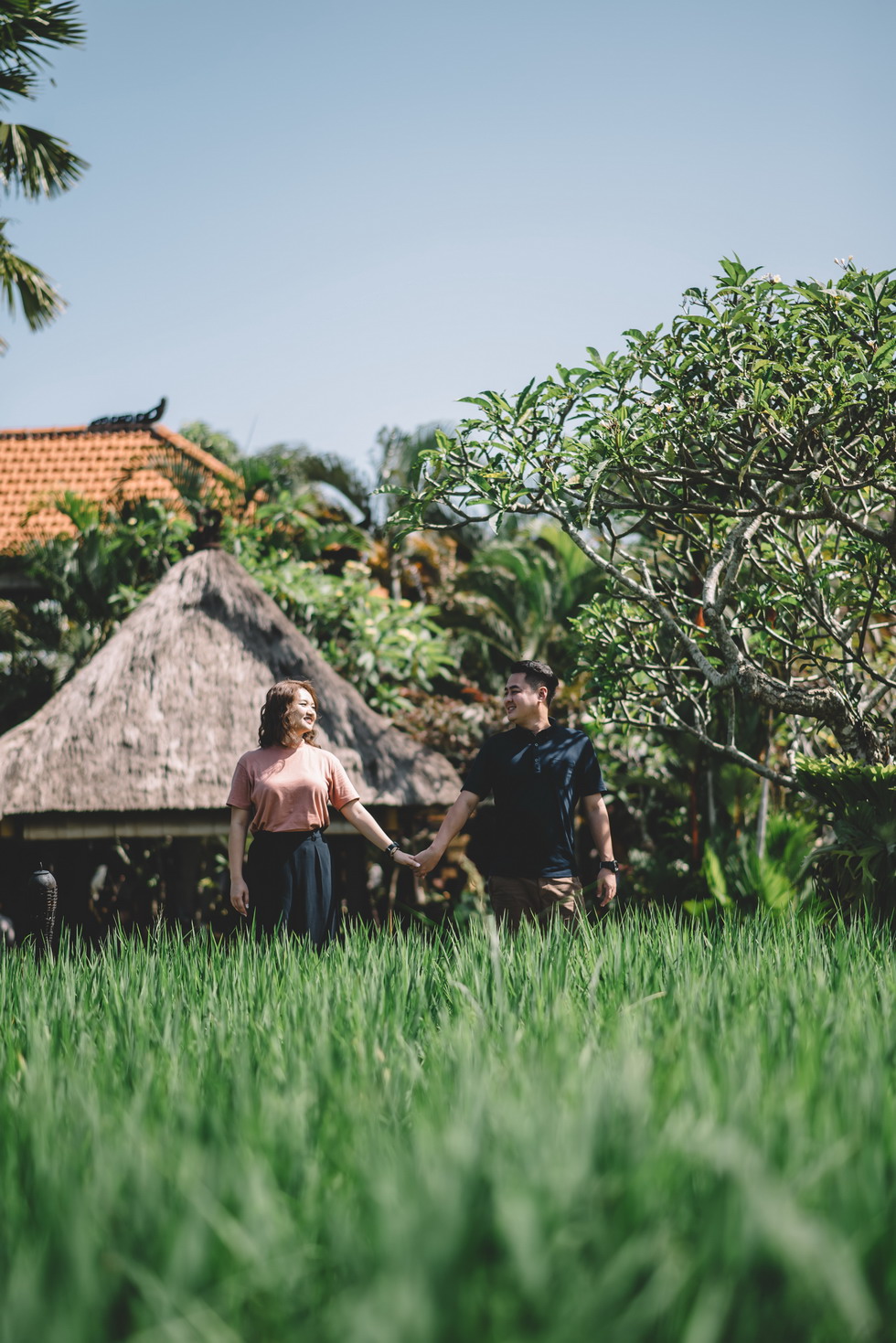 For every couple's dream to have a wedding in Bali, this is definitely that couple, Ryan and Melissa from Kuching, Sarawak.
Facing the smooth sandy beach, it was one of those beautiful days where everything was perfect – the beautiful sky, the melancholy sunset and most importantly witnessing the couple's vows to each other and sealing it with a kiss. Thank you and it was definitely a pleasure having me there to be your photographer!
Congratulations to Ryan and Melissa on their beautiful wedding ceremony in Bali!
Photography by CCC Photography
Venue: The Sakala Resort Bali
For inquiry on destination wedding, please PM CCC Photography for more info.